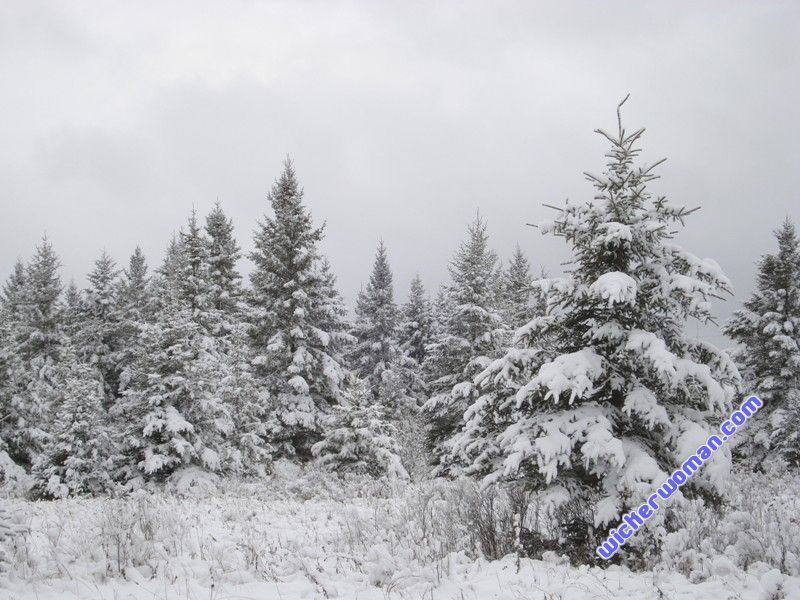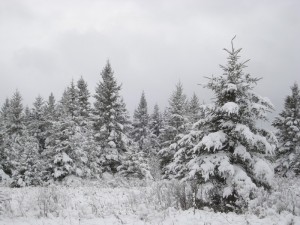 This is such a busy time of year with getting gifts for family and friends, sending out Christmas cards, traveling to be with family, shoveling the snow and then celebrating the birthday of our Lord on the 25th.
It's also a time for getting your tax deductions for 2010 all lined up, taking end-of-the-year inventory for those of you in business, rolling in the new year with parties and celebrations and also preparing for filing State Sales Tax and Federal Income Taxes later on.
During all this hustle bustle  crazy time, be sure to take time for yourself. Slow down, take some deep breaths,  appreciate and be grateful for everything and everyone you have in your life.
We are here for such a fleeting moment in the passing of time, be mindful of all you are doing and realize the magnitude  of the hearts you are touching in your daily acts of life.
Here's hoping you have a very Merry Christmas
and a prosperous and Happy New Year!