Here are some pictures of Rhonda Amundson last August as she was taking a bee skep class here at my studio in Angora, MN. We had a great time and didn't she do a wonderful job on her first attempt?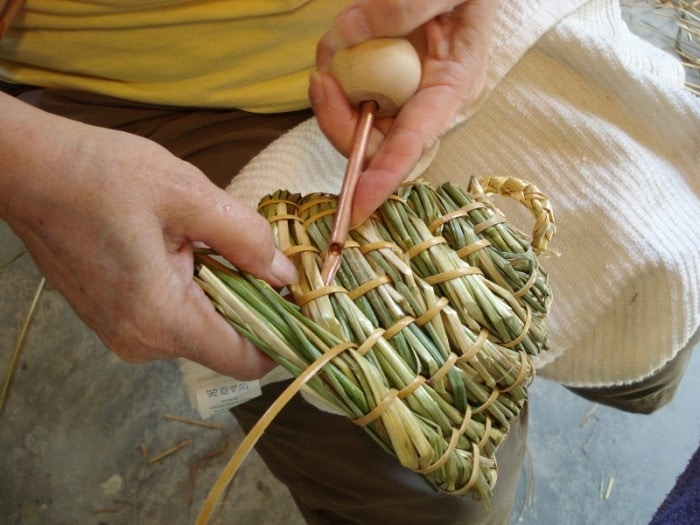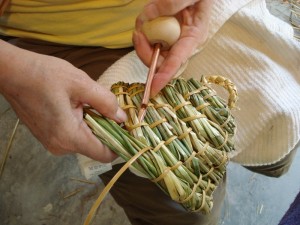 I'll be posting new class dates as they are scheduled for 2010 on the
Cathryn's Classes page. Stay Tuned!