Basket Guilds–Are you a beginning basketmaker or maybe a weaver that's been at it for a long time, but looking for others to learn from or at least establish "community" with?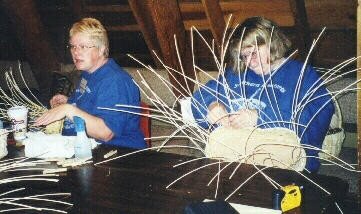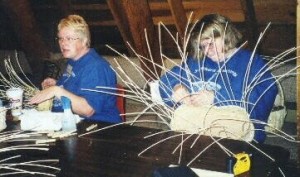 Maybe you want to find out where all the classes are and attend some state or national conventions? Maybe find out where's the best place to buy supplies and tools.
Or maybe you just want to surround yourself with other basketweavers to inspire you and get your creative juices flowing?
Take a look at the newly updated Basket Guilds & Basket Weaving Associations page to join a guild near you! And if you live too far away to attend monthly or weekly meetings, consider joining a guild just to receive their newsletters! Some are quite fantastic and elaborate.