Well, I'll tell you what that it sure doesn't pay to neglect your blog and updating your website for as long as I've just done this year!
But I'm back in the groove of Blogging, finally! And boy, do I ever have a lot to talk about and pictures to share!
Mid September–Visited Door County for a week with friends and went up the lighthouse in Baileys Harbor.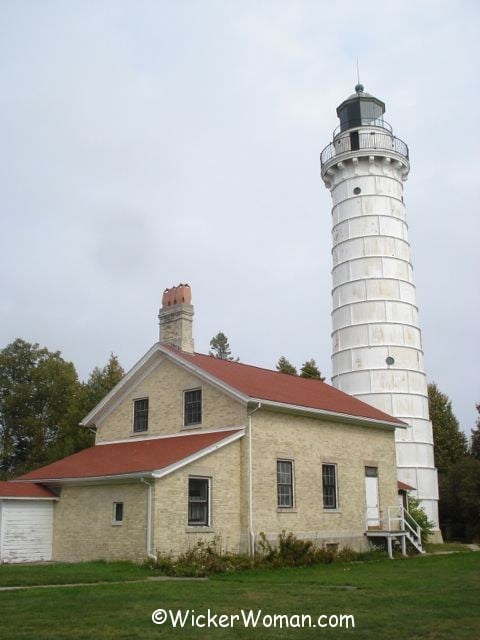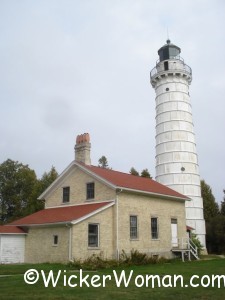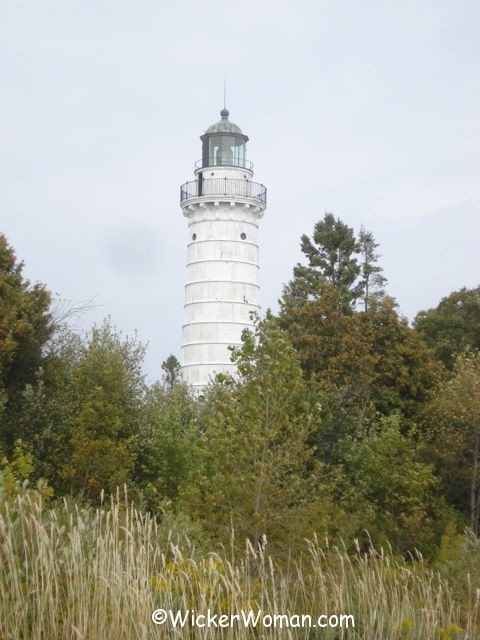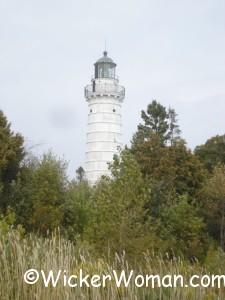 Isn't this beautiful? And the weather was great, just a bit too windy for us to go out on the catwalk at the top of the lighthouse, darn.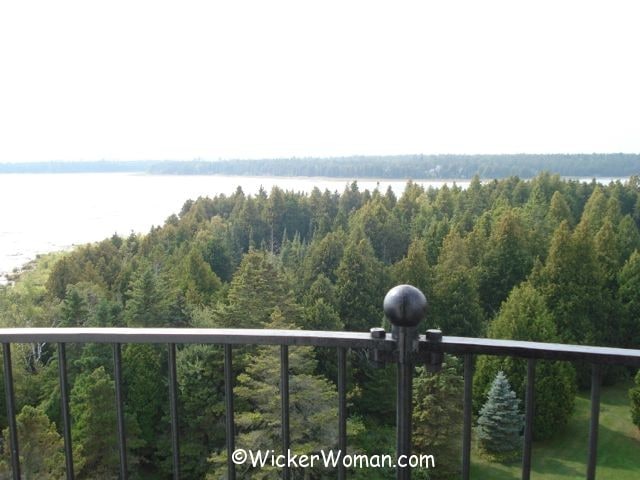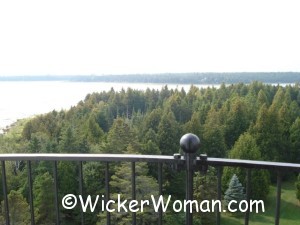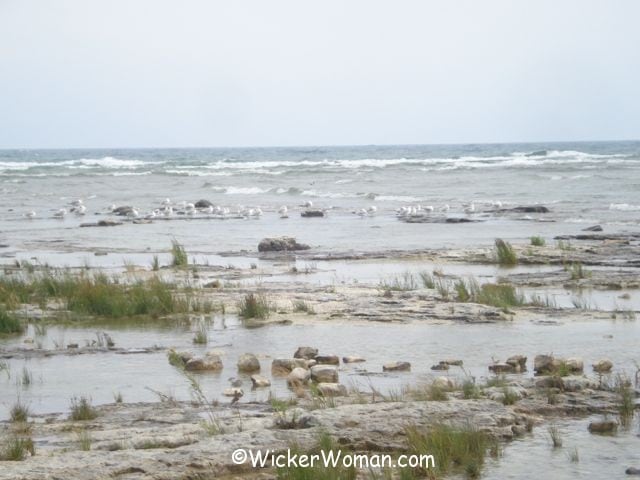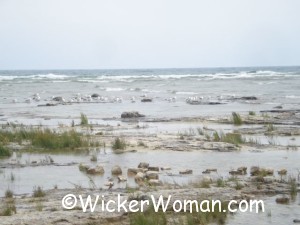 Wow! It's taken me the better share of the morning just to get the first four months of basketry events updated on the Basketry Events Calendar page!
Please take a look, but be warned, I'm only up to about May in the updates. If you have anything to add or correct, please use the Contact page and fill in the form. Select Events Calendar from the drop-down menu, please.
After my husband passed over in December of 2012, I just lost interest in blogging on a regular basis, keeping up my website and my Facebook fan page too during most of 2013.
But I'm back at it again now after a whirlwind spring, summer and fall of teaching and traveling!
Time to hunker down after this last Traditional Chair Caning Class this weekend in Grand Marais, MN at the North House Folk School.
Now that I'm back in the groove of blogging and have updated the Events Calendar, please come back and visit my site regularly as I post new info!
~~ Live Well, Laugh Often, Love Much ~~
Happy Weaving!
Like this post? Subscribe to the Blog, Share with your friends
and leave a Comment below!