My oh my, what ever happened to the summer? My world seems to be spinning a bit to fast right now. Summer's winding down quickly, isn't it?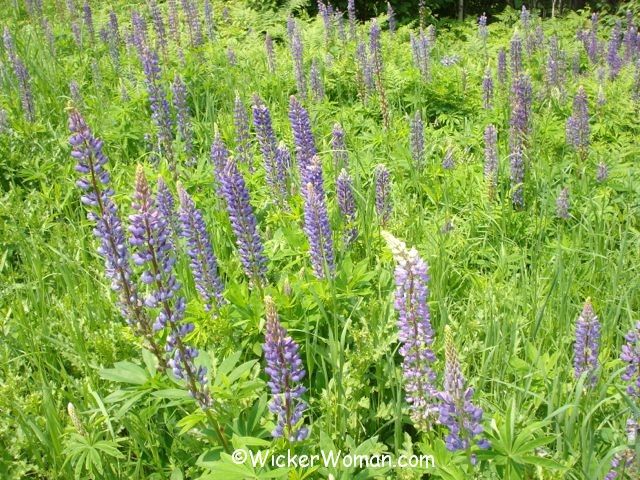 Here we are nearing fall with the kiddies going back to school, the leaves turning colors, embracing the cooler weather and the approaching hunting season.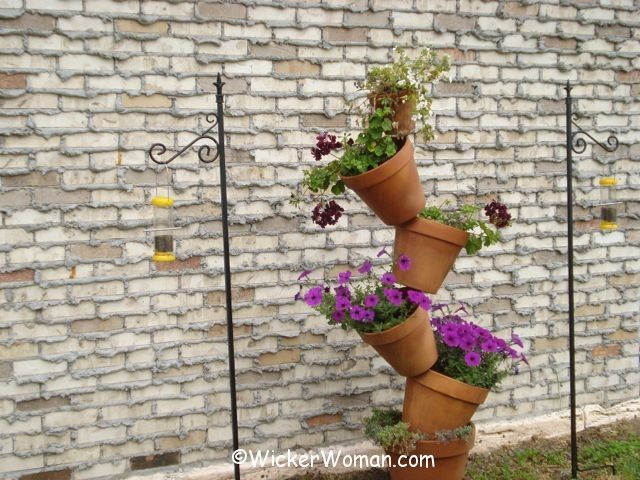 After a week of temperatures in the high 80s and 90s, we are expecting temps only in the 70s today, what a relief! Found this bee in the wild rose patch by the driveway a couple weeks ago.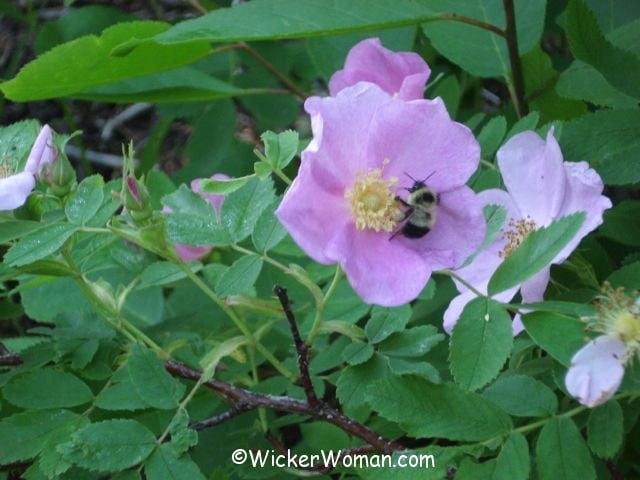 All six of my hummingbird feeders need to be refilled daily now, since there are so many birds here, I guess the little guys are getting ready for their long migration.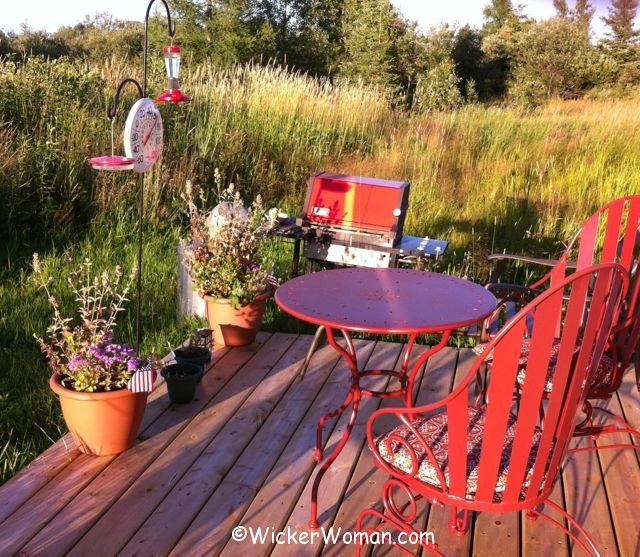 I love sitting out here on my new deck that my son-in-law Joe built for me in the back yard. I sit there in the mornings with my cup of java watching the hummingbirds and I guess they like sitting here too!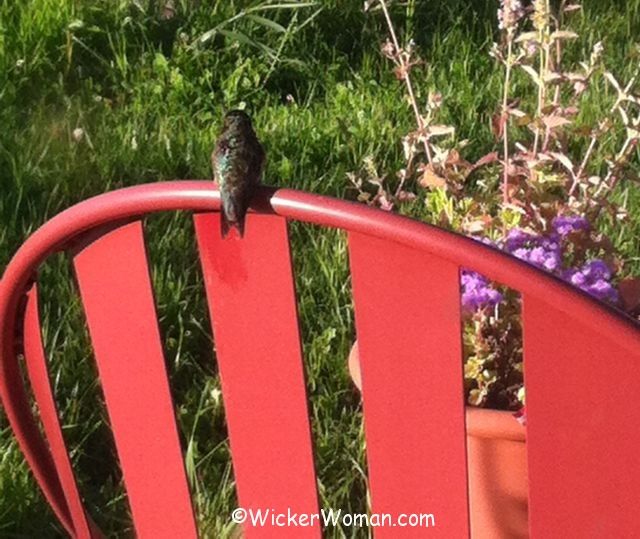 If you are curious about these birdies like I am, take a look at Hummingbirds.net for some fascinating statistics and information.
A few weeks ago while mowing the lawn, it was taking me forever to do it. I was stopping to let the multitude of frogs jump out of the way and didn't want to run over the bees on the clover flowers either!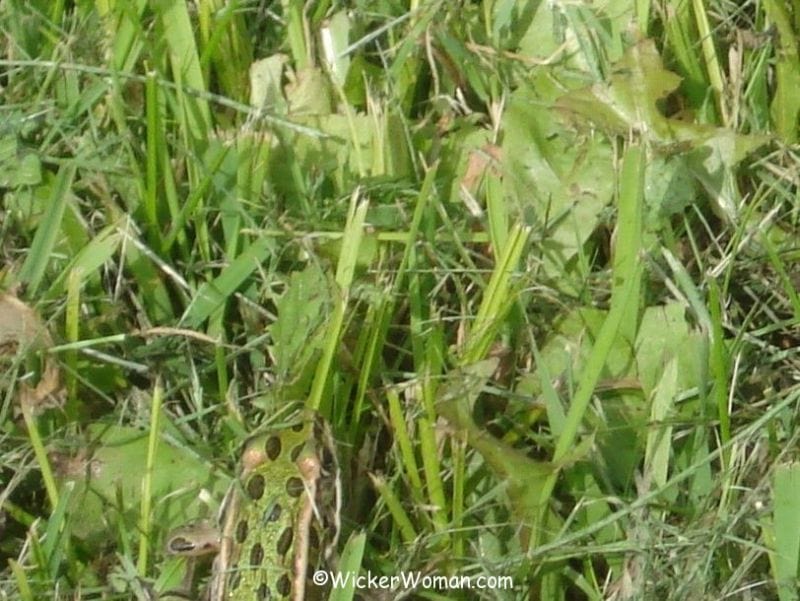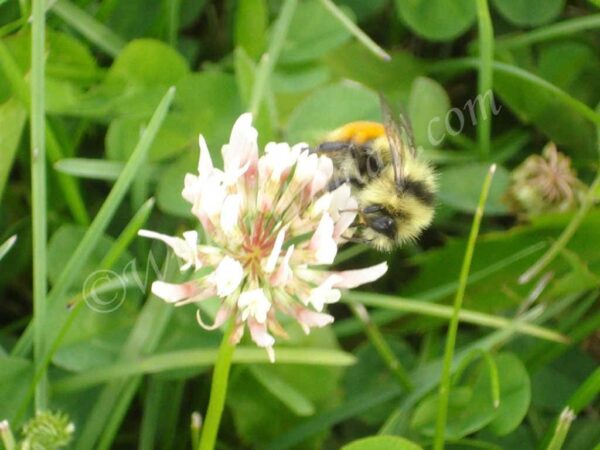 Lots coming up this fall and lots for me to write about that took place over the last couple months, too. Just haven't had time to post. Stay tuned for more in the upcoming days.