I just discovered something really cool! I need some new checks, since I'm running low on my current supply and was searching around the check companies online. I wanted to find something with background pictures of antiques, hobbies, collectibles, wicker furniture or baskets and couldn't find anything. Then I ran across a company called UniqueChecks.com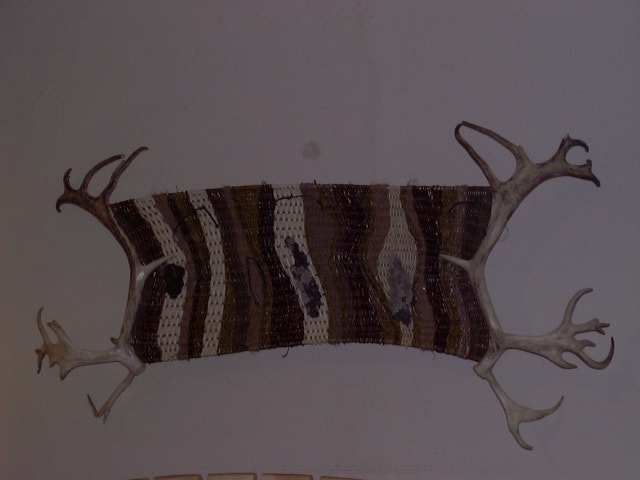 On their site you can upload any four horizontal pictures directly from your computer hard drive (or where ever you have them hosted), that are over a certain pixel size and have them printed on your checks!
I chose four of my antler basket photos, but you could just as easily choose cane chairs or wicker furniture, your handmade baskets, etc., etc., etc. Since I still write a lot of checks and don't really care for using the debit card or credit card that much, it's a way for me to keep track of my expenses (I get the duplicate checks also) and at the same time, do some advertising! Every person who holds that check along the line, will see the pictures and my contact information–giving me free advertising.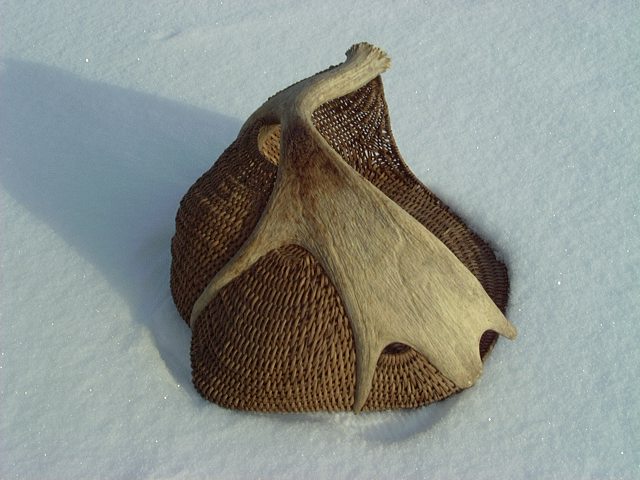 Since you are allowed five lines of printing in the contact area, I listed my business name first, then my personal name, street address, city, state, zip code, and my website URL! This is the way I've always printed my bank issued checks, so it's nothing different in that regard. But the ones I get from the bank are sooooo plain that this is a super alternative!
Although they are a bit more expensive than the regular bank issued checks, you can write it off either as a bank expense, or even as an advertising expense on your taxes if you wanted.
If you don't want the full four different photos, you can have just your mug shot or something else up by your written contact information area. Check out these photo checks yourself at www.UniqueChecks.com, so you can get creative too!