Chair Caning & Basketry Resource Help for You!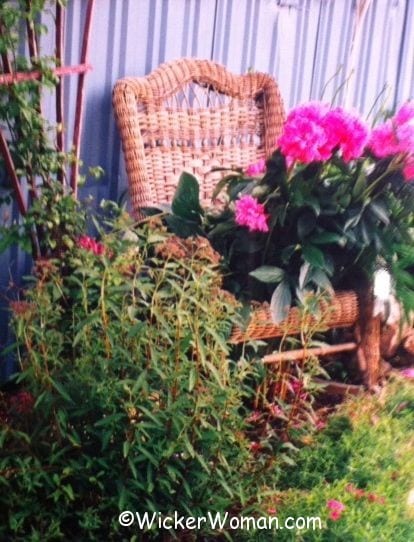 SUBSCRIBE to the Weavin' Wicker Woman Blog™ , a specialized niche blog on chair caning, antique wicker, repurposed furniture, fiber art, basketry, DIY and more wacky, wicker wonders! See what all you've missed since the first post in 2004!
Furniture need fixin' and TLC? Locate an expert near you, using the National Furniture Repair Directory™
We're the first (since 2004) and longest running repair directory of its kind on the Internet! Find Experts to Fix Your Furniture!
Need Cane & Basket Supplies for that very important weaving project? Purchase from theses recommended suppliers, because The Wicker Woman® does not sell supplies to the general public.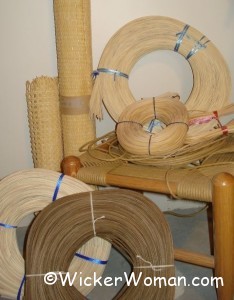 FREE Articles, Hints & Tip Sheets resource section. Over ten topics covering how-to weave a cane seat, how-to remove spline cane, how-to paint wicker, what is cane, and how-to gather and process cattails.
Are you a creative weaver, but need a little help and encouragement or want to try something totally different?
Sign up for one of Cathryn's Basket & Caning Classes .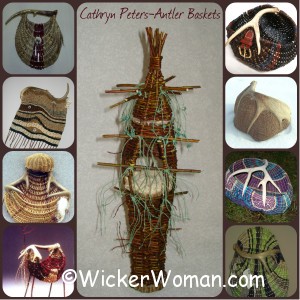 On the Useful Resource Links you'll find a list of basket guilds, woodworking sites, basket conventions, antiques & collectibles and rustic furniture.
Did you get lost on the site? Find your way around, here's the Sitemap and it's on the top navigation of every page.
We sure hope you enjoy all the chair caning , wicker repair , and basketry articles and information here. Please come back often and refer your friends to WickerWoman.com ! Happy Weaving!