We are so happy you are visiting WickerWoman.com, where we've set up pages and pages of reference materials for you on the topics of chair caning, seatweaving, basketmaking, and more!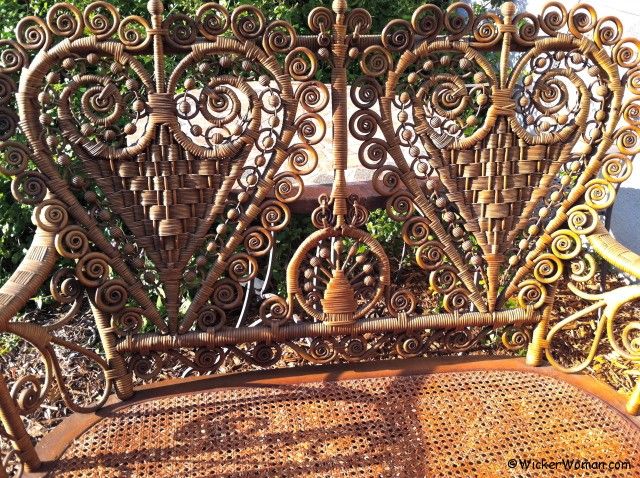 Chair Caning & Basketry Resource Help for You!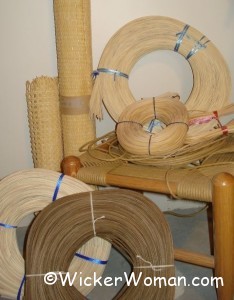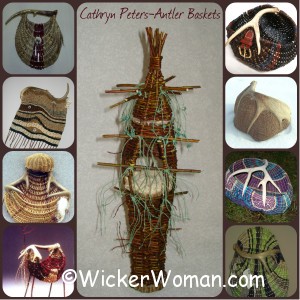 We sure hope you enjoy all the chair caning , wicker repair , and basketry articles and information here. Please come back often and refer your friends to WickerWoman.com ! Happy Weaving!