Just placed this Antler Baskets #2 YouTube video to the Antler Baskets for Sale page to replace the Antler Baskets #1 that was on the page before.
Check it out for an example of Cathryn's antler basket sculptures that you too, can purchase for your cabin or home with rustic or western decor. Or visit the Antler Basket Commissions page to order a special gift for that certain someone.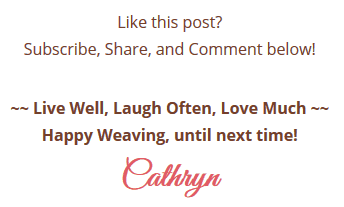 LIKE THIS POST? Subscribe to get updates!