My willow-antler basket, "Precious Hidden Cargo," was just accepted into the 8th Annual Juried Exhibition 2012 at the Edge Center Gallery in Bigfork, Minnesota for the show during July of this year.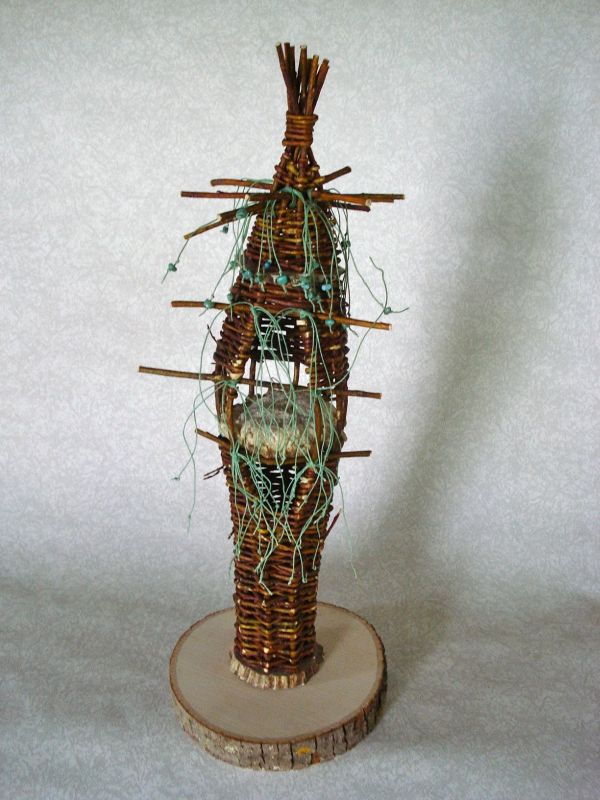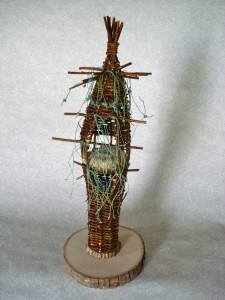 Opening Reception of Art on the Edge will be on Friday, July 6 from 5-7pm at the Edge Center Gallery. Be sure to come and vote for the Peoples Choice Award.
Laura Goliaszewski, the juror for this show, will be at the opening explaining how she made her decisions and awarding the prizes in each category.
2-D, First Place $200, Second Place $100
3-D, First Place $200, Second Place $100
Peoples Choice $100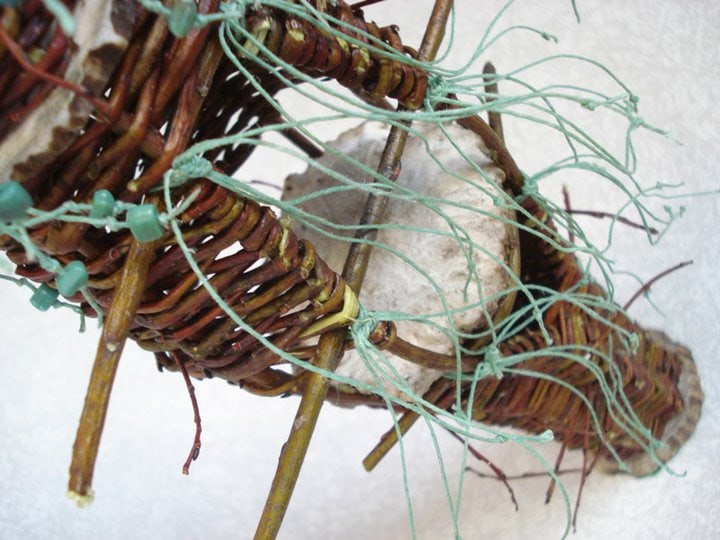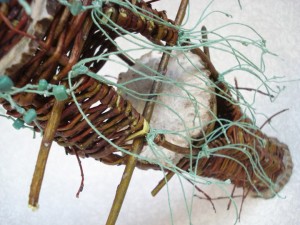 [signoff]