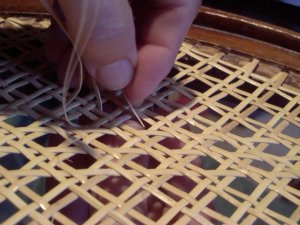 The SeatWeavers' Guild, which is the only chair caning guild in the US at this time and organized in the summer of 2007, just recently decided on a name for their newsletter.
The name was decided via a membership poll held on the official and only, site for the guild. To view the poll results, click on the Polls navigation tab at http://SeatWeaversGuild.org/
Publication for The SeatWeavers' Journal will be on a quarterly basis, available to members through the official site, shortly. Jill Woods is the editor and will be seeking articles for this next issue soon.
Interested in joining us as chair caning individual, business, supplier or supporter? Then please visit the official site of The SeatWeavers' Guild for details at http://www.SeatWeaversGuild.org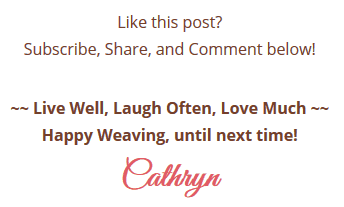 LIKE THIS POST? Subscribe to get updates!
Get access to all the weaving goodies!
Get on the Wicker Woman's Weavings list for valuable emails, blog post updates, events, hints & tips for your weaving delight!