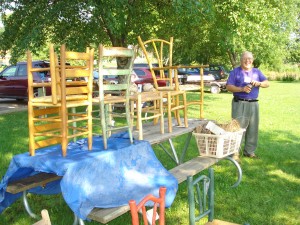 Members of The SeatWeavers' Guild, Inc. (TSWG) will present a Chair Seating Exhibtion open to the public during the  3rd Annual Gathering of the guild on July 30-August 1, 2010 at Tillers International Museum in Scotts, Michigan.
Don't miss this rarely presented  public exhibtion of chairs, featuring chairs  and wicker furniture with handwoven seats, showing a variety of patterns and designs created with both natural hand-gathered and commercially prepared  materials. The public is invited to view these primarily antique pieces, to learn about the history of the specific designs and materials used to create them.
Full Chair Seating exhibition, Gathering events information, membership and other details about the guild can be found on the official website of The SeatWeavers' Guild, Inc. at http://TheSeatWeaversGuild.org and on our Facebook Page at http://facebook.com/TheSeatWeaversGuild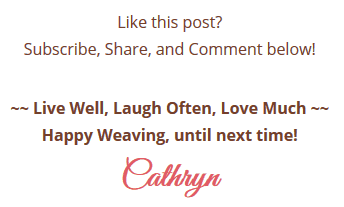 LIKE THIS POST? Subscribe to get updates!
Get access to all the weaving goodies!
Get on the Wicker Woman's Weavings list for valuable emails, blog post updates, events, hints & tips for your weaving delight!