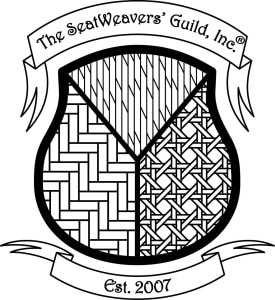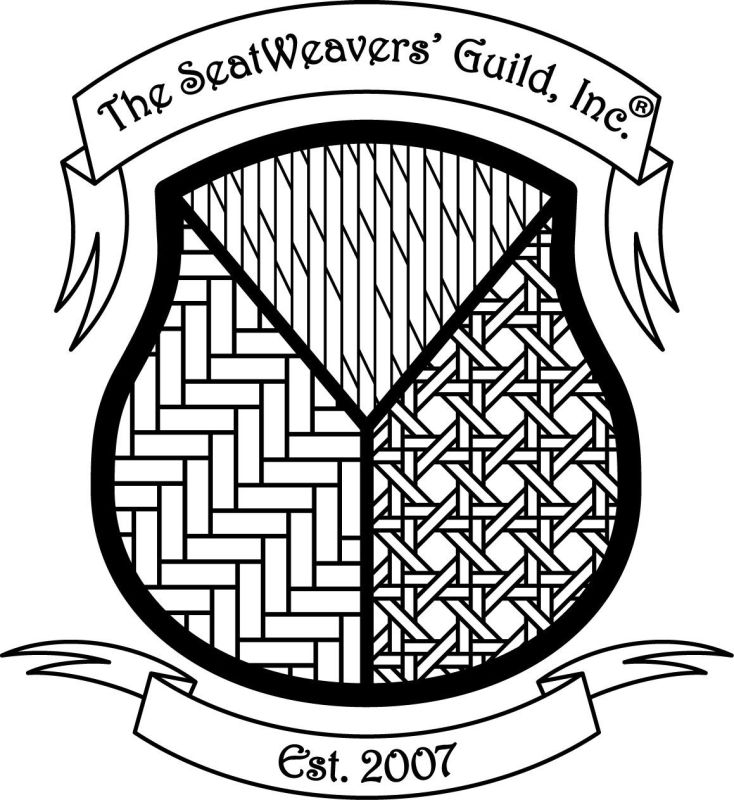 The SeatWeavers' Guild, Inc.® 7th Annual Gathering is almost here! Starts Friday, July 25th and ends on Sunday, July 27, 2014.
TSWG members are driving from all across the nation to attend the Gathering and annual meeting, which is being held at the Old Sturbridge Village in Sturbridge, MA.
Are you going and if so, will you be coming from the farthest away point?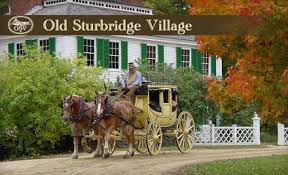 This is a perfect setting for our traditional chair caning guild and will blend nicely into their 1880s theme of the village, don't you think?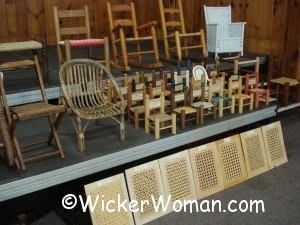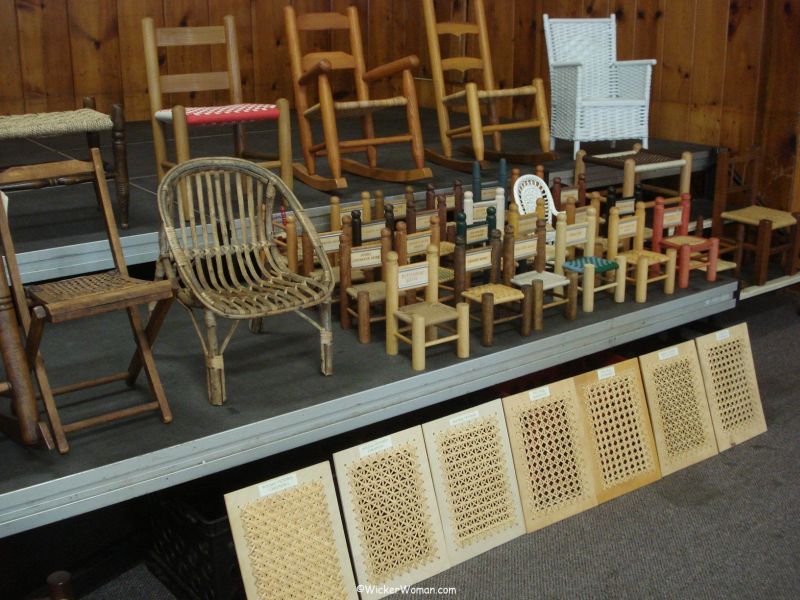 Our members will be enjoying hints & tips on chair seat weaving through workshops, demonstrations and lectures at the Gathering and attending the annual meeting of the corporation, too.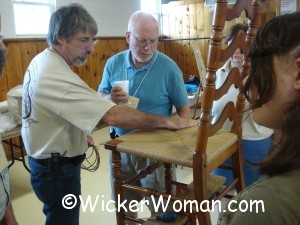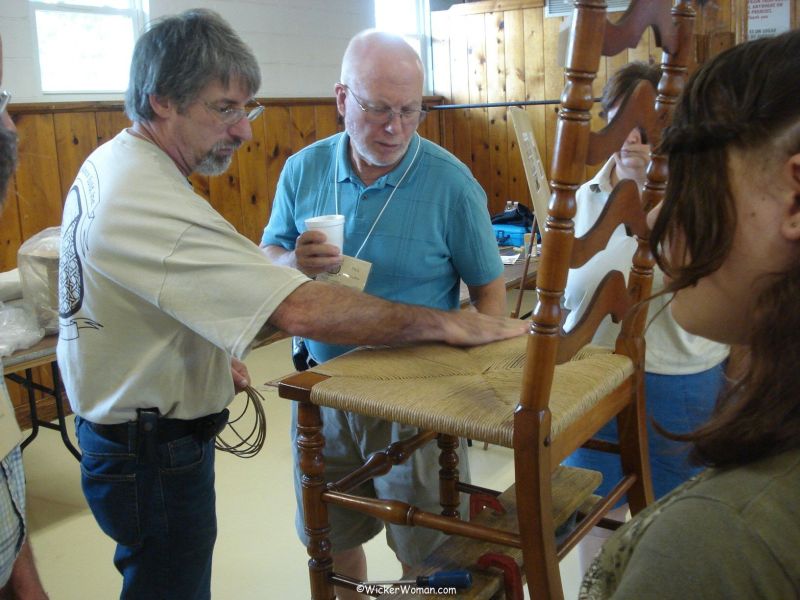 Then on Sunday members will present chair caning demonstrations, workshops and classes for the public. Plus you'll be able to catch the rare, but annual Chair Seating Exhibit, which highlights all types of woven chair seats over the ages. Sunday afternoon's events are free and open to the public!
Stay tuned to the happenings which I'll post here on my blog, but they will also be posted to TSWG website and you can follow along on the Official TSWG Facebook fan page!
Happy trails all you chair caners of The SeatWeavers' Guild, Inc.®! Eastward Ho!