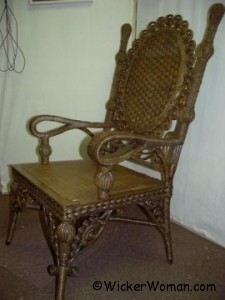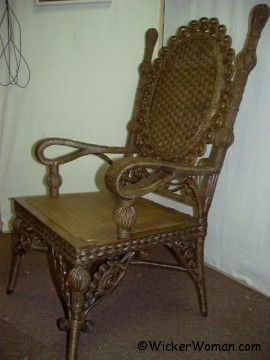 When restoring a dark stained wicker furniture piece, it's a good idea to use smoked rattan reed instead of the natural light colored rattan reed to make those repairs.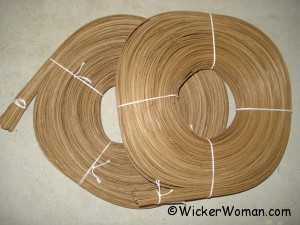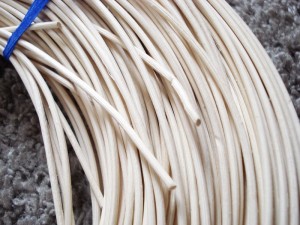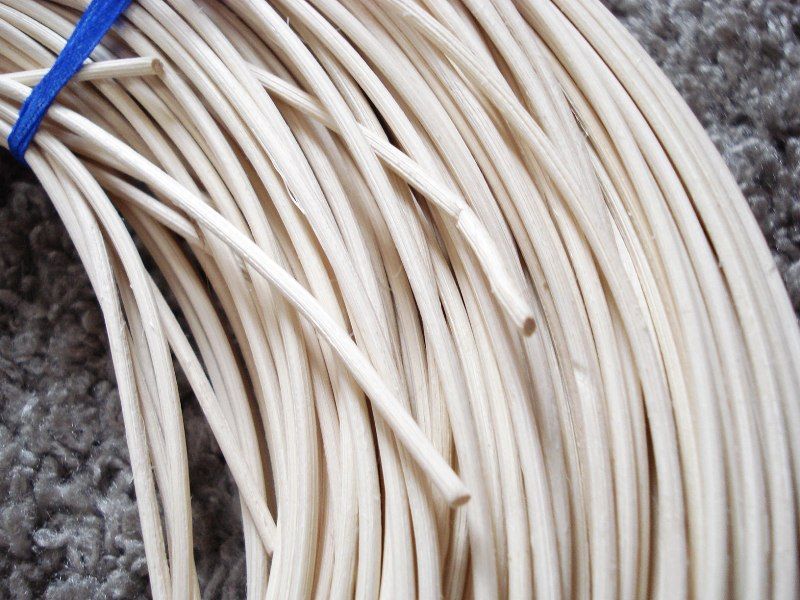 Staining and blending the color match is made much easier a job by using the darker, smoked reed to begin with.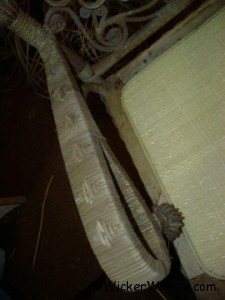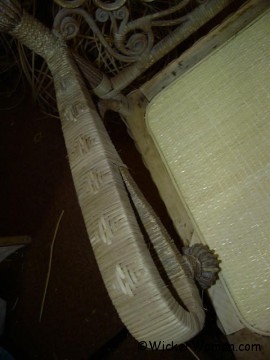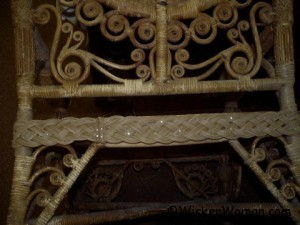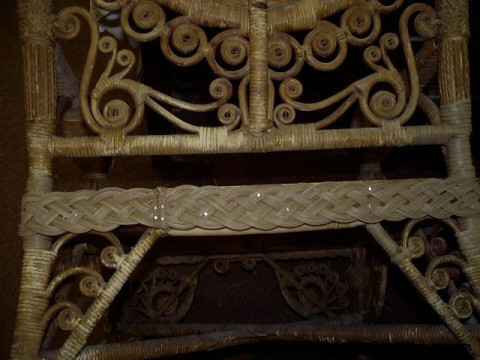 Then after the weaving repairs are made, it's a simple job to apply the clear finish coat. And most of the time, you can completely eliminate the stain application step, cool huh?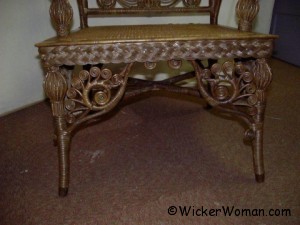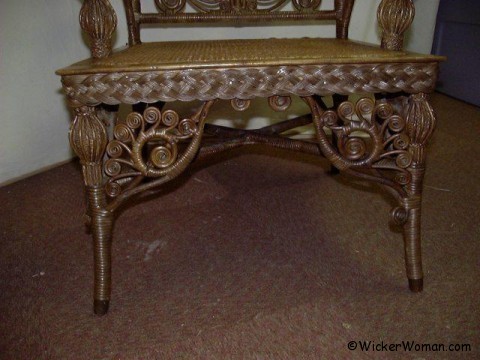 I'm always looking for ways to speed up the restoration process, aren't you? Have you ever considered using the smoked reed on your wicker restoration projects? Please leave comments below.