On October 20th, Olivia Elton Barratt will be installed as the Prime Warden (highest officer), of the Worshipful Company of Basketmakers, at the Lord Mayor's Show in London's Guildhall.
The Worshipful Company of Basketmakers is a guild that was formed in 1569 to set the standards of exellance in basketmaking and is ranked 52nd in the list of guilds that now number 107.
Take a look at Olivia's project as upcoming Prime Warden, which is to recreate the 16th century 14-foot guardians of the City of London, Gog and Magog, in willow using basketmaking techniques. These effigies will be featured prominently in the Lord Mayor's Parade, which runs through the streets of London. The giants represent Olivia, the Worshipful Company of Basketmakers, and members of the Basketmaker's Association.
I was the only American to help weave Gog and Magog during my McKnight Fellowship grant travels to study willow basketmaking in England, and Olivia was my host during the 10-day trip.
Take a look at the progress in creating these giants on the Worshipful Company of Basketmakers website. Click on the Gog and Magog link at the lower left navigation.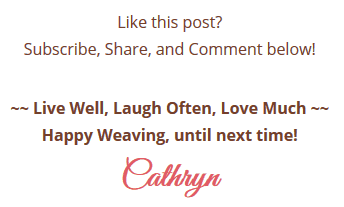 LIKE THIS POST? Subscribe to get updates!