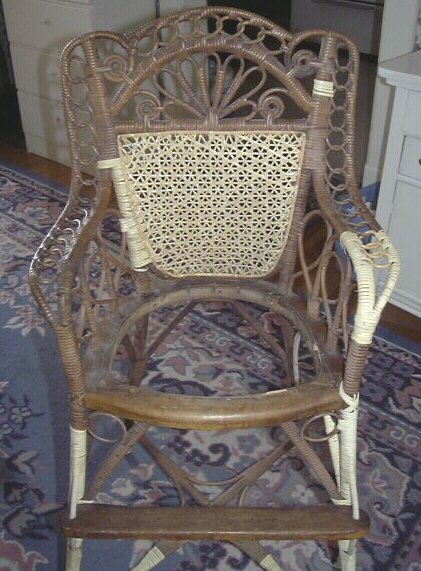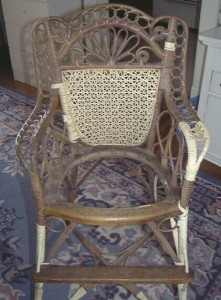 2010–Little did I realize that in the six years that my National Furniture Repair Directory has been online, would it have served so many people–customers as well as the advertisers listed there!
Starting with just a handful of chair caners, wicker repair folks, furniture refinishers and upholsterers from the Seatweaving & Chair Caning Forum, we have now grown to 85 listings in the Seatweaving/Chair Caning section alone!
In March of 2004 there were several online antique repair directories already set up, but mine was the first and only focused on primarily the Chair Caning and Wicker Restoration specialists.
Since there was so much cross-over from the specialty sections though, (many chair caners and wicker repair folks were also furniture refinishers or upholsterers), I decided to include those restoration categories also.
Many of my advertisers have been listed with me for all six years, since March of 2004! And of course a few drop out due to changes in circumstances, and yet several more decide to sign up to take their place, once they see the great benefits of this specialized advertising vehicle!
So, if you are a customer looking for a restoration business to get your prized family heirlooms, flea market finds or antiques, restored to their former glory, be sure to visit the National Furniture Repair Directory on WickerWoman.com for all your needs!

And if you are a restoration business in the fields of Seatweaving/Chair Caning, Wicker Repair, Furniture Refinishing, or Upholstery, be sure to sign up by filling out the form and making your payment through the PayPal buttons on the Advertise page of WickerWoman.com!
Hope to see you all soon, it's been a great pleasure providing this information resource for everyone for so many years!