Here's hoping each and everyone of you have the best holiday season possible. And in this coming New Year of 2010, find Peace, Joy, Love and Prosperity!
Merry Christmas today and Happy New Year!
Posts woven by The Wicker Woman® – Cathryn Peters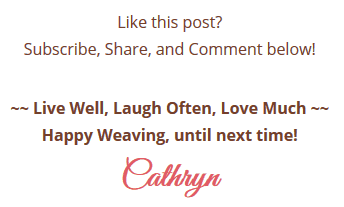 LIKE THIS POST? Subscribe to get updates!