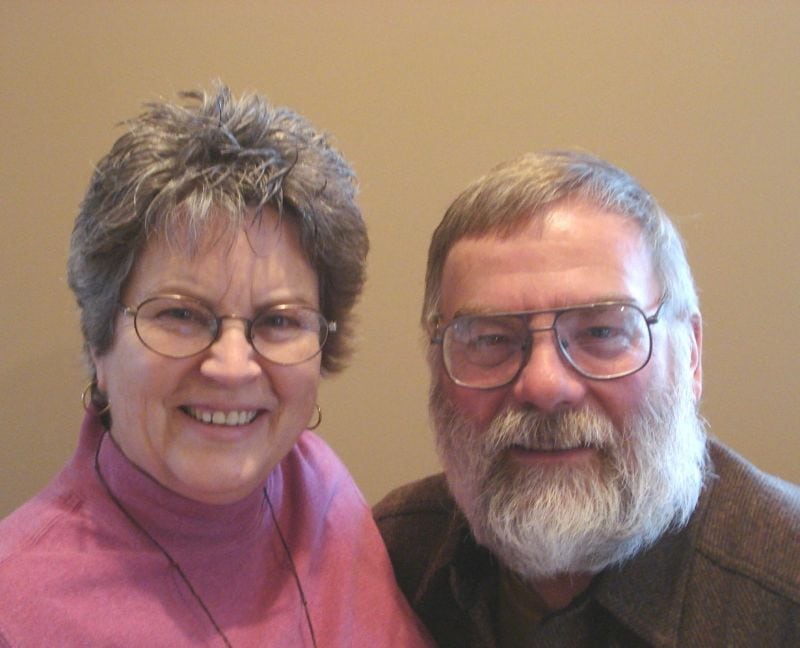 What a wonderful beginning to the New Year! Hope all your dreams and wishes will come true and you will experience one of the most joyous, and prosperous new years ever!
Right now as I sit at the computer this first day (evening) of the New Year, it's -20 outside with about ten inches of snow on the ground up here in northern Minnesota.
Hubby and I spent a very enjoyable Christmas time with the family, including our kids and grandkids and are now looking forward to spending time together working on the studio/garage to get it completed before spring.
I will be making some significant changes and improvements here on the blog and also on my domain site, WickerWoman.com, so keep in touch!
Posts Woven by