This weekend my granddaughter Lily (featured in the YouTube video in the last post), and her parents are up here in northern Minnesota at their family cabin on Lake Vermilion.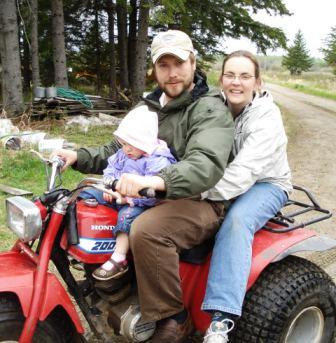 They will all be coming over here soon and I might even be able to get them to help me harvest more barley and oat straw for those bee skeps I posted about before!
Here's Joe taking off the seed heads on the oats in 2007.
Here's some more pictures of the last time they were up when Lily helped me gather willow. She is sooooo into weaving–wait until I post the ones of her helping me weave onion and garlic baskets.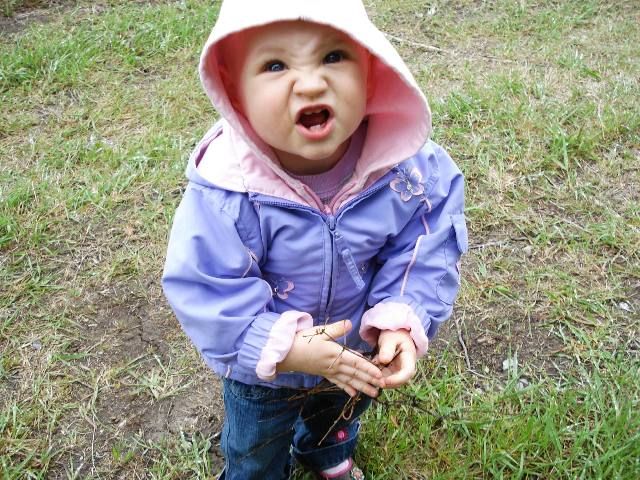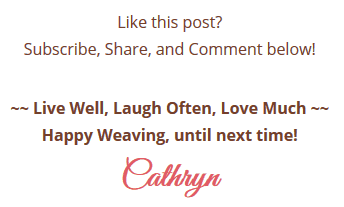 LIKE THIS POST? Subscribe to get updates!
Get access to all the weaving goodies!
Get on the Wicker Woman's Weavings list for valuable emails, blog post updates, events, hints & tips for your weaving delight!