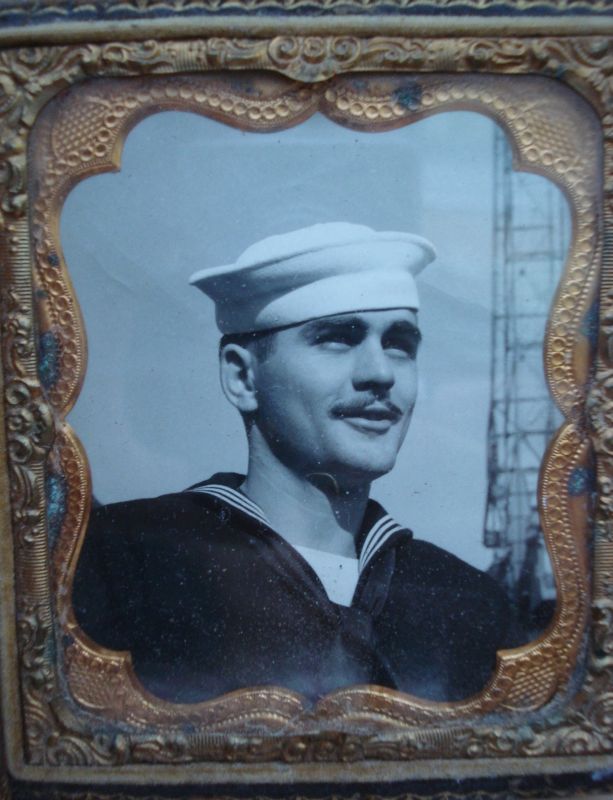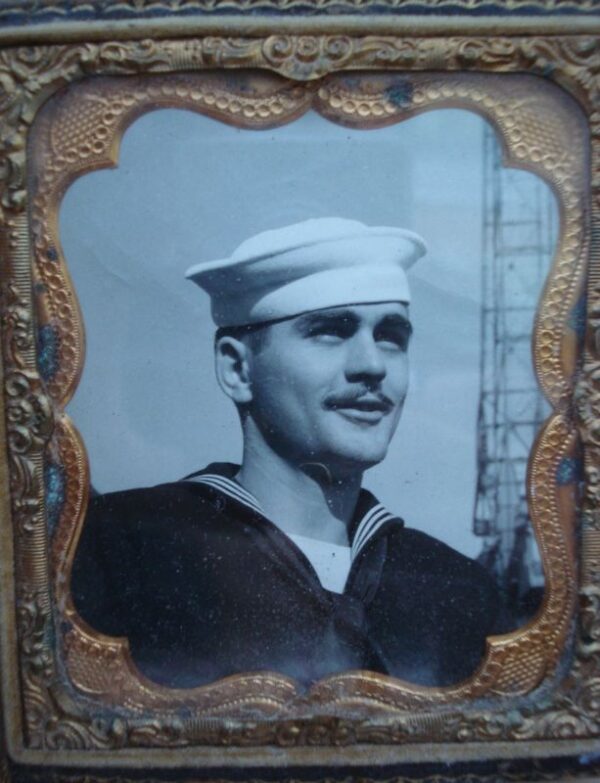 Since my dad, Jack Jungroth passed away on June 7, 2011, I can no longer send the card, send the Father's Day gift, or make the phone call on Father's Day like I did for years and years.
But he's in my thoughts almost every day. I'm sending him love, peace and joy for all he did for me to make me the person I am today. I'm truly grateful for the help and advice he offered.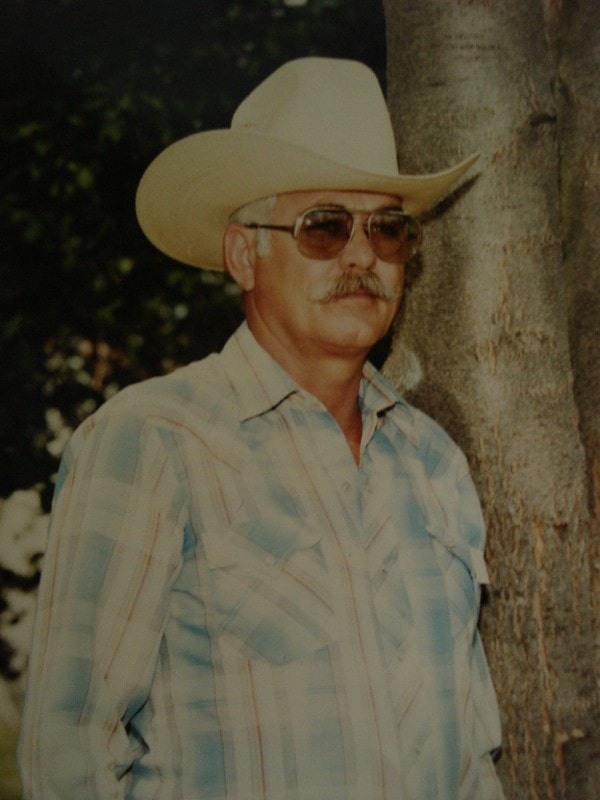 When I was growing up, almost every single morning, he would eat Wheaties cereal for breakfast. So when I saw that the cereal company was running a special offer to put your photo on the box, I jumped at the chance to make that Dad's father's day present in 1988. I found this rather dashing picture of him, with his cowboy hat and shirt, sent it in and waited to see what they'd send back!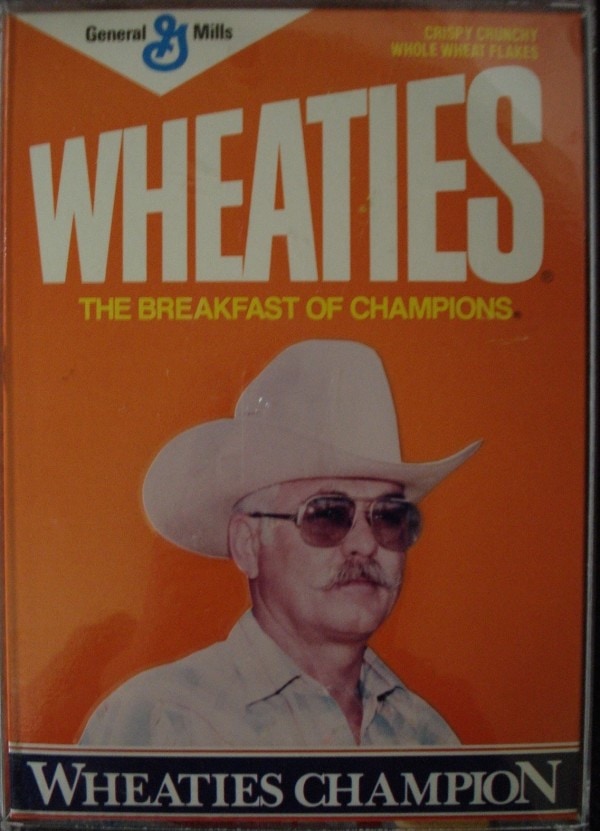 What a hoot! Isn't this just the coolest Father's Day gift I could have given my dad? He was so surprised when he opened the present and thought it was a terrific marketing gimmick for Wheaties, too.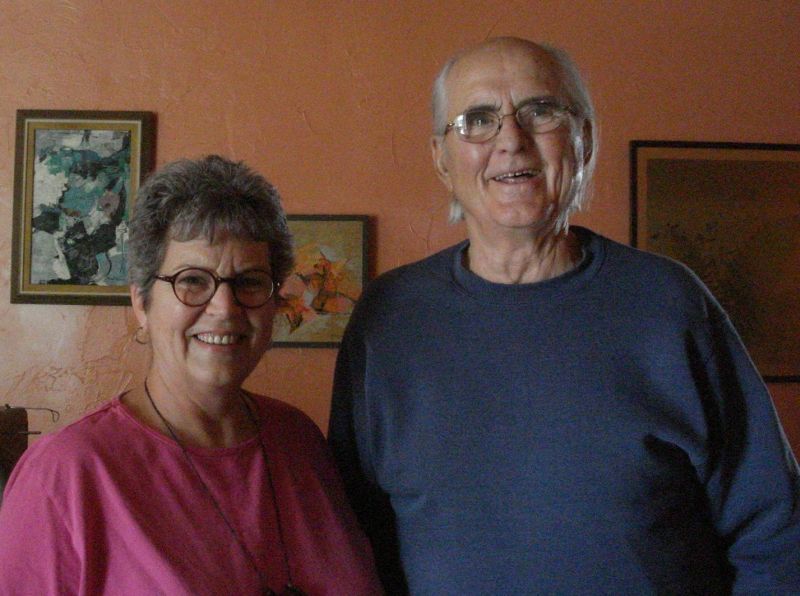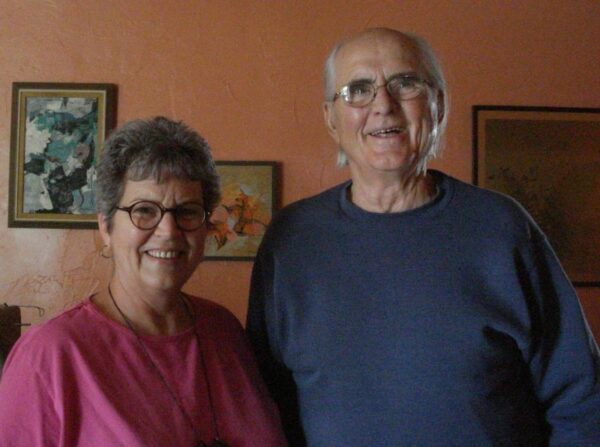 What a flood of memories that came rushing back when I just recently discovered the picture and the plexiglass cereal box in tub full of family pictures and memorabilia!
That last picture there, of the two of us, was taken only a few days before he died. Since we lived so far away, me in Minnesota and him in Oklahoma City, we'd talk on the phone at least three or four times a week. And now we still carry on our conversations, but on a different level. I'm blessed that I feel his spirit around me all the time. Missing you so much Dad…
What kind of Father's Day gift are you giving your dad today? Taking him fishing or sailing? Going to a motorcycle or Nascar race? Buying tools, electronics, or painting or staining the deck? How about just mowing the lawn so he doesn't have to?