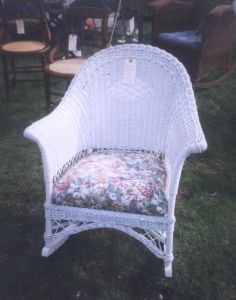 Do you own antique wicker furniture or perhaps have inherited a family heirloom piece or picked one up from a flea market?

Need to know what's the best way to care for that precious wicker piece?Then visit the Articles page and read the How-to Care For Wicker Furniture tip sheet, today!
There are currently 10 articles, with more on the way. The articles range from How-to Care for Your Basket Collection, to What is Paper Wicker and more.
Visit today to take advantage of all this FREE, helpful information so you will know how-to care for and maintain your antiques.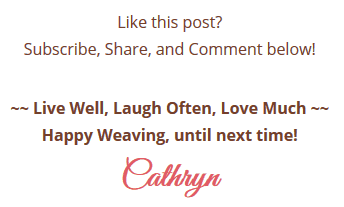 LIKE THIS POST? Subscribe to get updates!
Get access to all the weaving goodies!
Get on the Wicker Woman's Weavings list for valuable emails, blog post updates, events, hints & tips for your weaving delight!