I am amazed at the beautiful sunrises we have up here in northern Minnesota,
especially in the winter and early spring.
So when I saw this series of the rising sun in March,
I couldn't help but think it was appropriate for Easter.
He is Risen!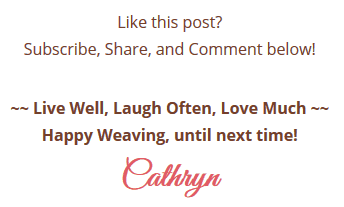 LIKE THIS POST? Subscribe to get updates!