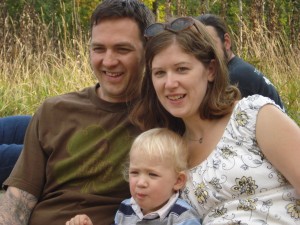 Thirty five years ago today on February 13, 1975 our son Hans William was born! Although Dad and I can't be with you and your family to help you celebrate today, our love, thoughts and best wishes are there with you always.
I tried to find a picture of you when you were a baby that I could post here to embarrass you. But of course I couldn't locate one, but I'll keep searching and post when I do discover one.
Love you baby!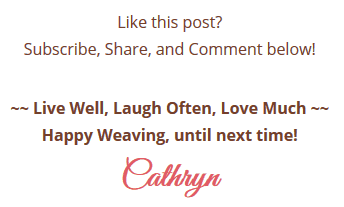 LIKE THIS POST? Subscribe to get updates!
Get access to all the weaving goodies!
Get on the Wicker Woman's Weavings list for valuable emails, blog post updates, events, hints & tips for your weaving delight!