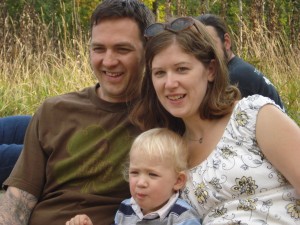 Thirty five years ago today on February 13, 1975 our son Hans William was born! Although Dad and I can't be with you and your family to help you celebrate today, our love, thoughts and best wishes are there with you always.
I tried to find a picture of you when you were a baby that I could post here to embarrass you. But of course I couldn't locate one, but I'll keep searching and post when I do discover one.
Love you baby!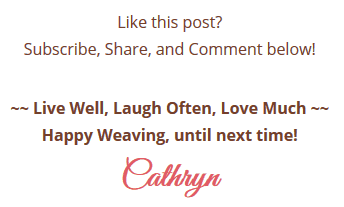 LIKE THIS POST? Subscribe to get updates!