Sorry, but I've been AWOL here from the blog, due to family medical problems over the last several months, which has taken a considerable amount of my time away from the blog and Internet in general.
After thoughtful reflection on this year of 2012, I'm giving thanks for how fortunate I am to have my health, a loving and close family, and of course a good community of friends, both online and off.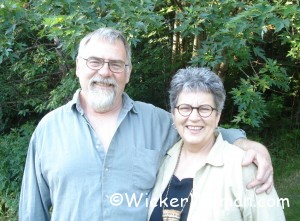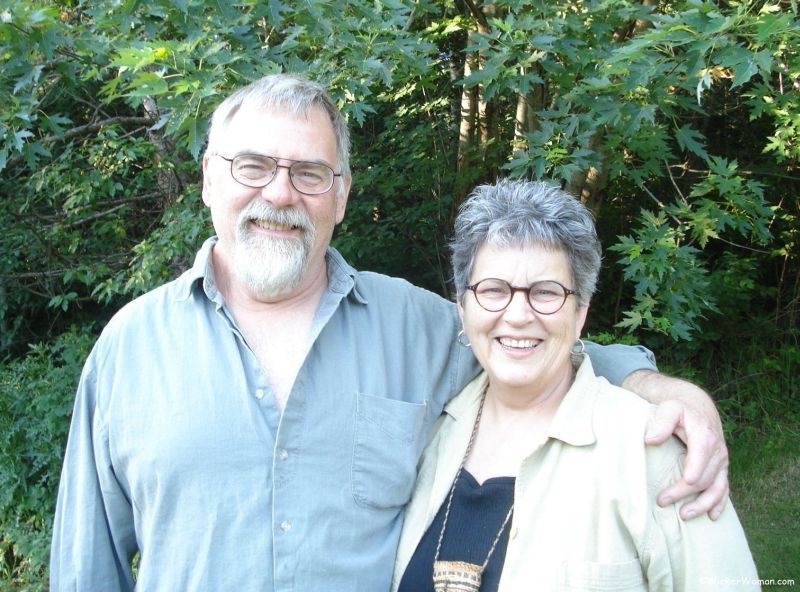 And I do thank each and every one of you here in this community of friends for reading what I have to say and leaving your wonderful comments all these years.
Although most of us have never met in person, we are all connected by this wonderful technology of the Internet, using it for sharing the craft of chair seat weaving, love of antiques and repurposing and DIY projects in general.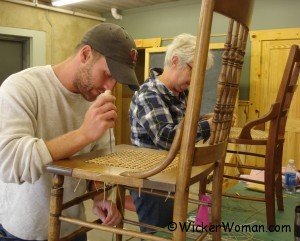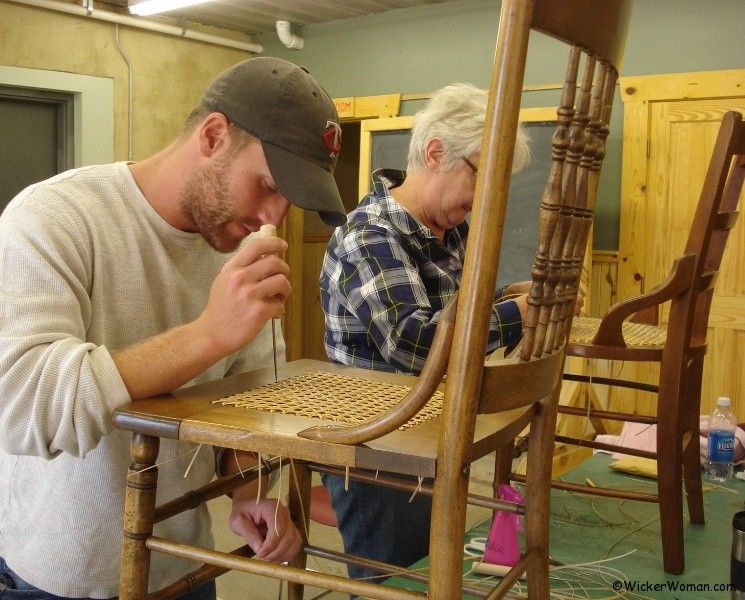 I would especially like to give thanks to all the wonderful folks listed in my National Furniture Repair Directory™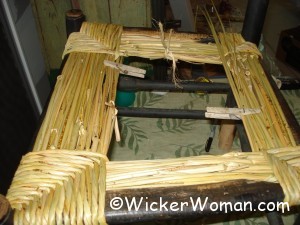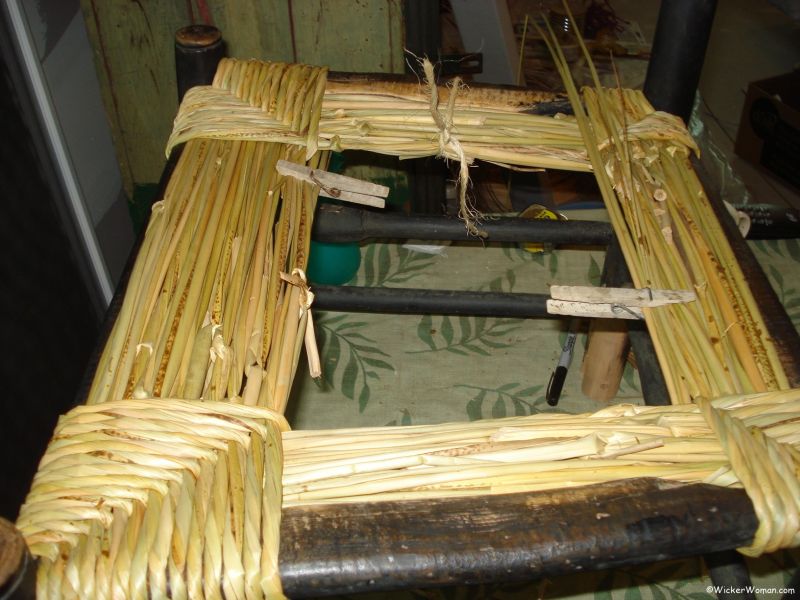 And of course, thanks to all the great companies that provide us with all the materials we need for our weaving projects on the Cane & Basket Supplies Directory™.
Without your support and confidence this site would not be where it is today, providing great resources to my viewers. Thank you for the pleasure of our business and personal relationship.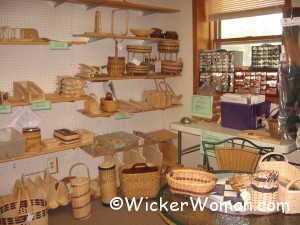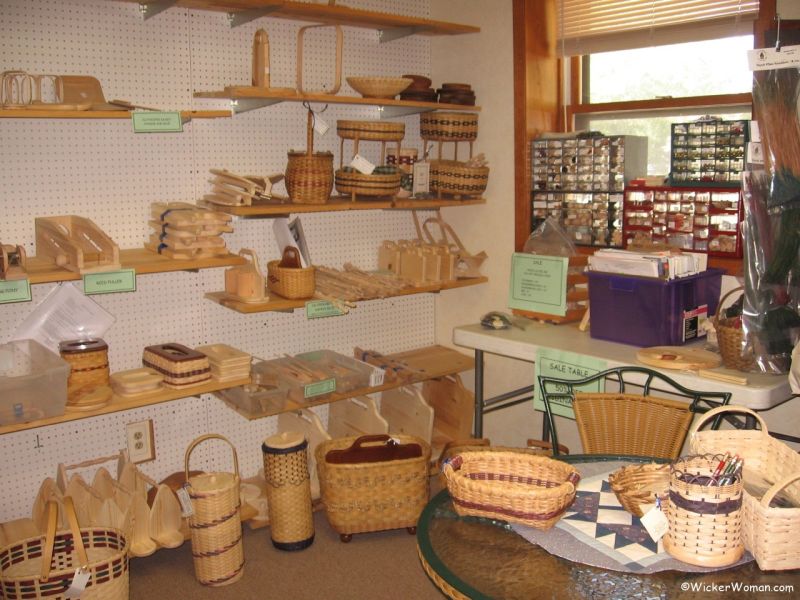 Thank you all from the bottom of my heart for remaining with me here on WickerWoman.com all these years, I'm eternally grateful.
Over this Thanksgiving holiday and as we move into the Christmas season and New Year, join me in giving thanks for being alive, living in a great country with all its freedoms, and surrounded by God's blessings, large and small.
Take care everyone and have a blessed day celebrating our good fortune! And enjoy Black Friday and Cyber Monday for all you commercial consumer needs!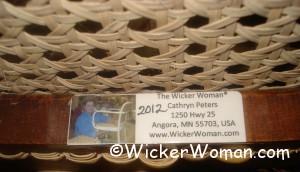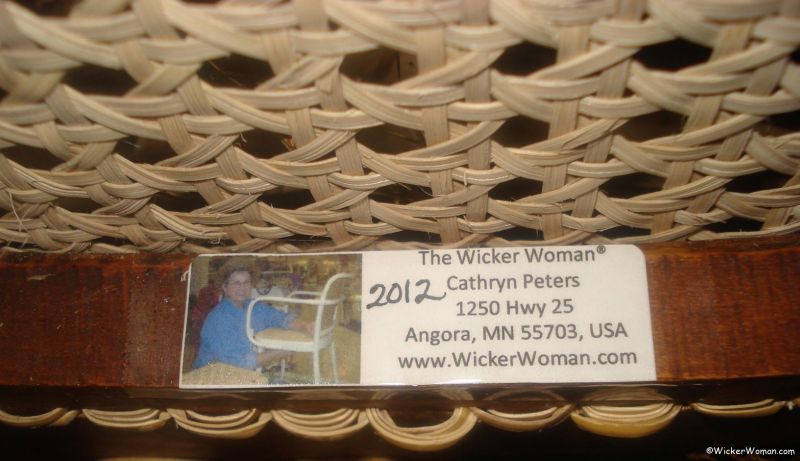 Thank you all for your participation on this Weavin' Wicker Woman's Blog, on the Seatweaving & Chair Caning Forum–The Caner's Community Hub™, and all my social media sites, too. You absolutely make my heart sing with joy to see how much we are helping each other. I'm living with the "Attitude of Gratitude" every day!
~~ Live Well, Laugh Often, Love Much ~~
Until next time, Happy Weaving!