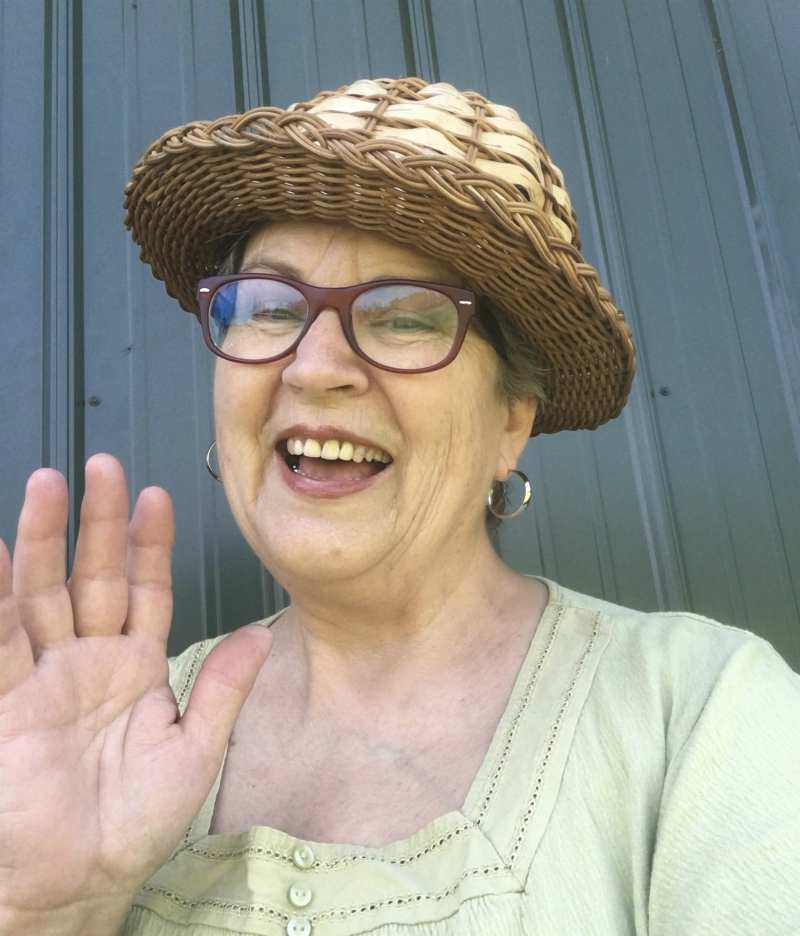 Welcome! I'm Cathryn a 40+ year veteran chair caner, wicker restoration specialist, basketweaver, and educator. I love helping seatweavers, basketmakers, wicker fixers, and DIY creatives to perfect and hone their skills by providing biz tips, education, strategies, and encouragement! Let's weave up some magic together!



View Posts By Interests
Our Mission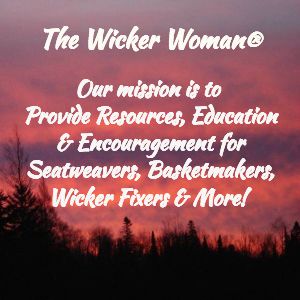 Newest Furniture Repair Listings
Affiliate Disclosure
Many links on this website are affiliate links, which means if you click my link and then purchase an item, I receive a small commission at no extra cost to you. Read the complete Affiliate Disclosure here.