TUESDAY WEAVING TIPS–Revised Cane Webbing Tutorial Page
Today's tip is an update on a How-to page I posted many months ago here on WickerWoman.com under the Articles index page, FREE "How-to Install Cane Webbing" Instructions.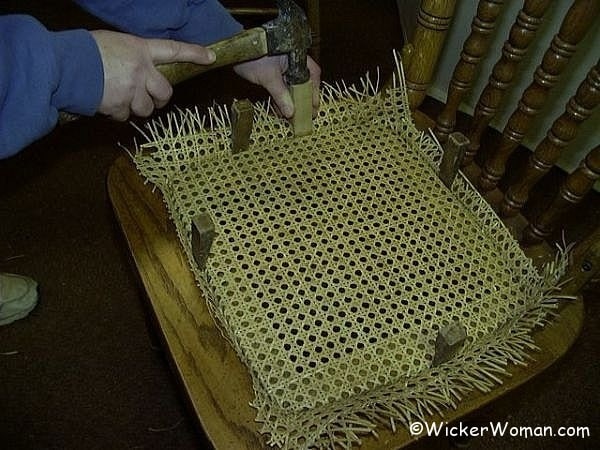 Although I had this article accepted and posted for several years on eHow.com, when they changed their writer's policies a couple years ago, I pulled it off the site.
I won't go into details, but suffice it to say that the writer's terms were no longer agreeable to me and the articles that were being accepted were in my opinion, sub-par to say the least. So, I no longer wanted anything to do with eHow.com.
My article on "How-to Install Chair Cane Webbing" was placed here on my site without any of the accompanying pictures of the steps, however. I goofed! Always meant to go back and include them, but life seemed to get in my way and detour me from that project until a few days ago.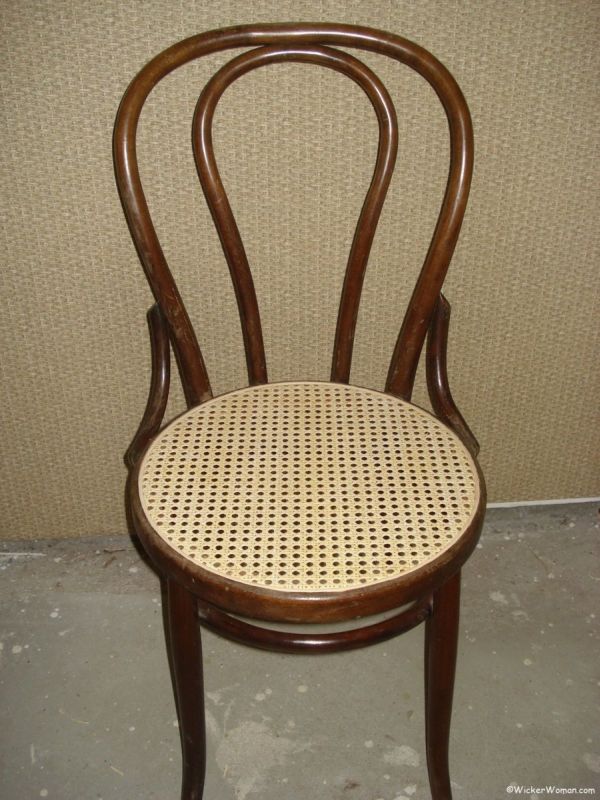 Now you can go to the Articles index page"How-to Install Chair Cane Webbing" and even print out the instructions, using the Print icon in the Social Sharing buttons at the top and bottom of the page.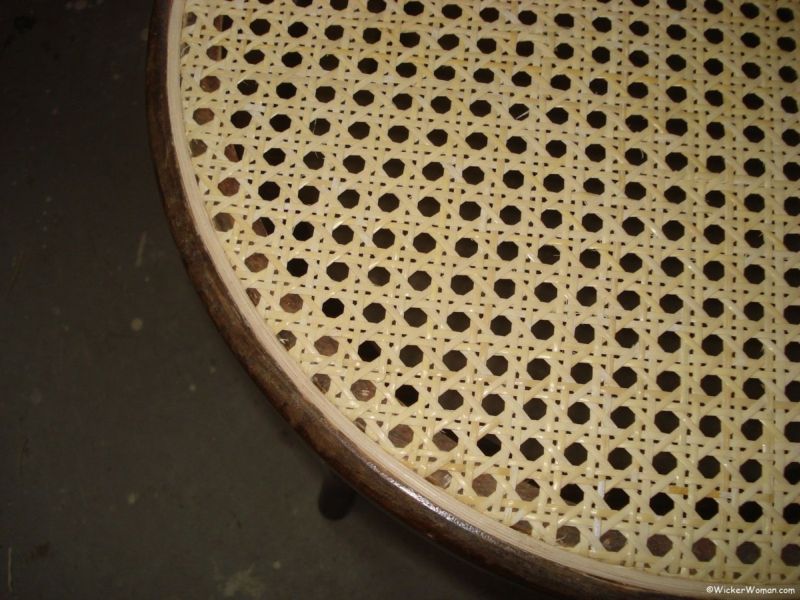 And if you haven't yet taken the old cane and old spline out of your chair yet, there's also a How-to Article with pictures to help you there, too! "How-to Remove Chair Cane Spline."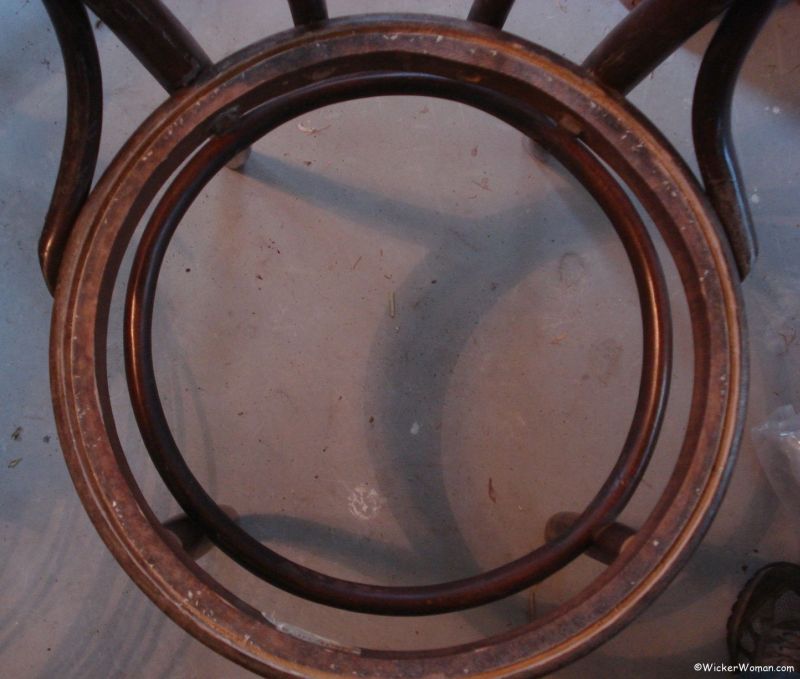 There's also a handy section of Installing Cane Webbing Hints and Tips for use during your DIY project of installing sheet cane into your favorite chair seat. Good luck, and let me know what you think about the addition of the photos and the overall page instructions.
Do you have a different way of installing sheet cane or cane webbing? Have any additional hints or tricks? I'd love to hear them, please leave your comments below and be sure to SHARE this blog post with your friends using the Social Network buttons above an below this post.