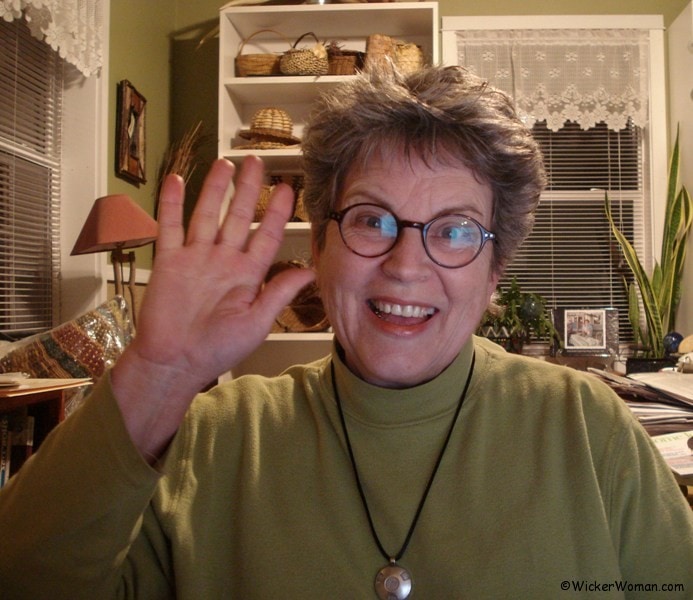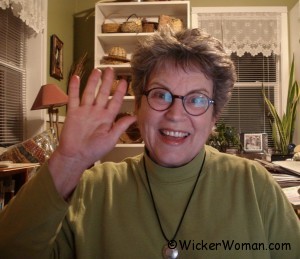 Although this is not the first day in the new year, it is my first post for the year.
One of the things I'm going to try to impliment again this year is to be more productive here on the blog and make posts more often and consistently. If you blog, have you made a similar goal for your blog?
Hubby and I spent the holidays with our children, grandchildren and other relatives and had a very nice end for 2011 and beginning of the New Year 2012.
Now today, we are both spending time in our shops. He's doing "car stuff" in the garage and I'm straightening up my "art studio." Both in the same building, but each in our own little "hobbit" hole. Will be posting pictures of both here soon.
And now, maybe you'd like to read my very first blog post written EIGHT years ago on July 16, 2004. Enjoy!