Fellow basketmaker and teacher, Susi Nuss and her Elves Workshop was mentioned in The Times Leader newspaper! Decorate for the holidays by crafting home-made basketry ornaments from black ash, sweetgrass, ribbon and other materials.
Cut the cost of holiday decorating | The Times Leader, Wilkes-Barre, PA  <link expired>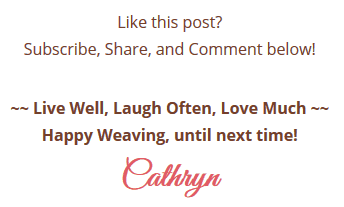 LIKE THIS POST? Subscribe to get updates!