In honor of the upcoming Thanksgiving holiday next week, here's my antler basket sculpture, "Hunter's Cornucopia" that I made a few years ago.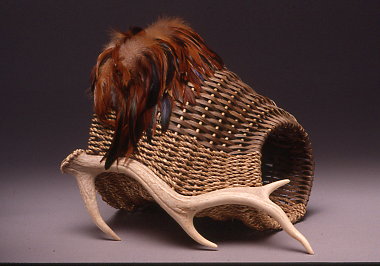 It was made with a shed fallow deer antler, natural and dyed rattan reed, Oriental seagrass, and Asian cock feathers from a feather duster! Cool, huh?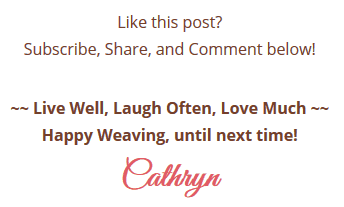 LIKE THIS POST? Subscribe to get updates!