Well, as hard as it is for me to accept, we've already had nearly freezing overnight temperatures up here in northern Minnesota!
On July 27, 2005 I woke up to a very sunny but cold temperature of 37 degrees!
The coldest spot in the contiguous United States was Embarrass, Minnesota with 32 degrees, which is only about 50 miles East of us.
Now the weatherman says we are in for high temperatures in the 90s for next week, go figure!
All this sunshine and cool night temperatures have really pleased the wild blueberries though, so we are experiencing a bumper crop.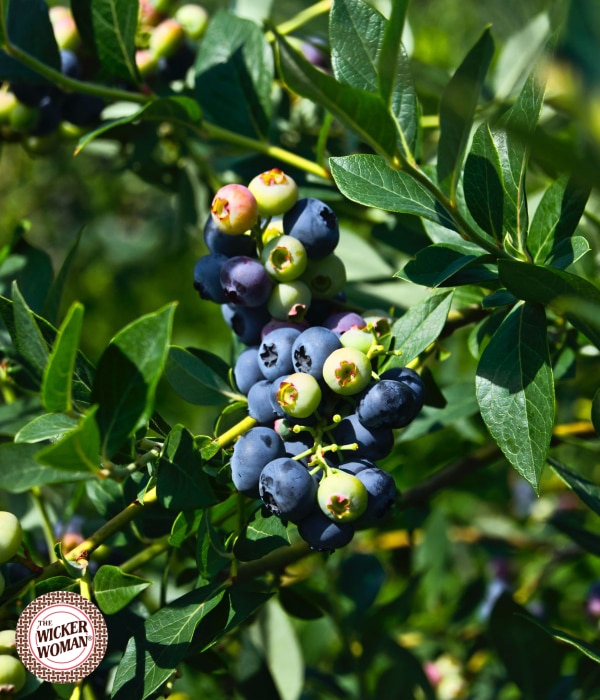 Went out picking last weekend and during the week at our "special, secret" place and will do so for a few more days, maybe even a couple more weeks, if I'm lucky.
A friend gave me the most wonderful blueberry muffin receipt that I'm just dying to try out or to make my famous buttermilk waffles again, this time with those yummy blueberries!
That's all for now, heading out to the Ely, MN Blueberry Festival to see all the arts & crafts and taste some of those great blueberry pies!
~~ LIVE WELL, LAUGH OFTEN, LOVE MUCH ~~
Happy Weaving Until Next Time!