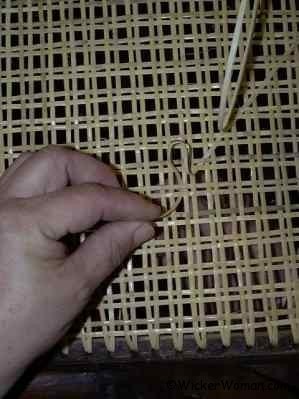 Do you have old family heirlooms or flea market finds in need of repair? Then visit the friendly furniture repair experts on the National Furniture Repair Directory on WickerWoman.com!
Get that old chair caning done on the kitchen chair you've been putting off. How about getting that old table of grandma's refinished? Or maybe your dog destroyed your wicker couch and you need it repaired? Rip in Dad's favorite recliner? Get it reupholstered here!
Since the launch of the newly redesigned site, we've added a ton of new chair caning experts and several to the wicker section, too! Check it out today! Save yourself some frustration and locate someone quickly to help you with your furniture repair needs.