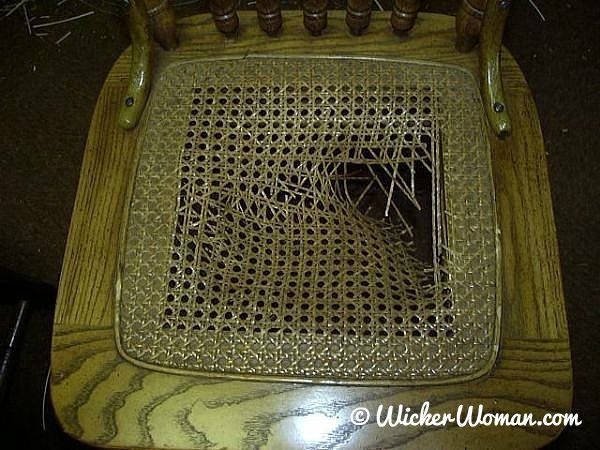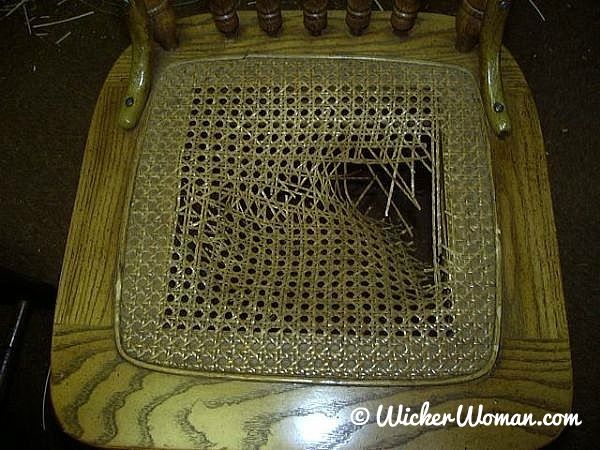 Need TLC for your broken woven chair seats? Are the cane seats all broken out and you need someone to fix them?
Think this is a "lost art" and since no one can repair the chairs you might just take them to the dump? STOP right there!
I have a great solution for you and your furniture!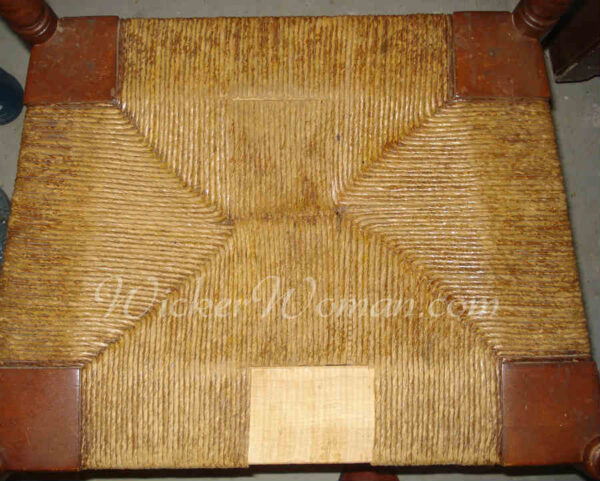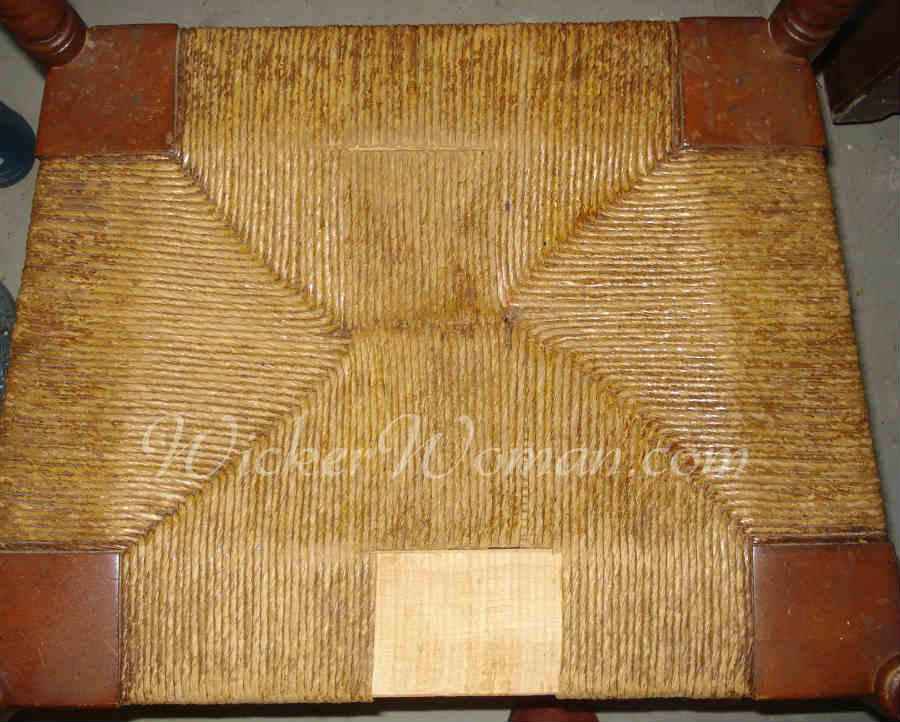 You are in the exact right place now! Take a look at the listings of the chair caning business additions to the National Furniture Repair Directory™ (FRD).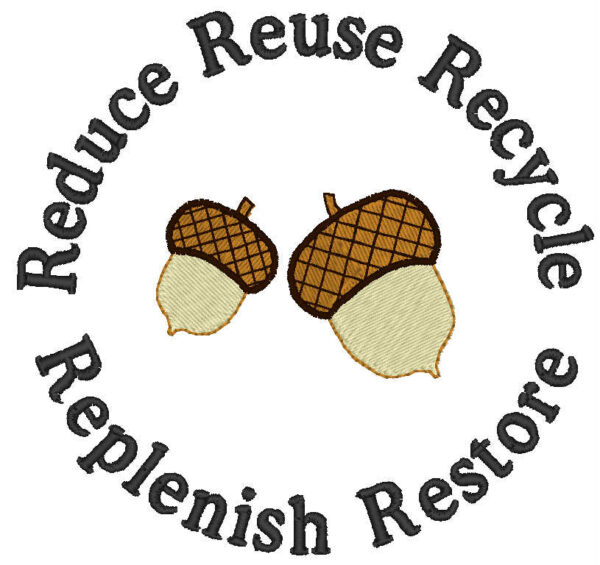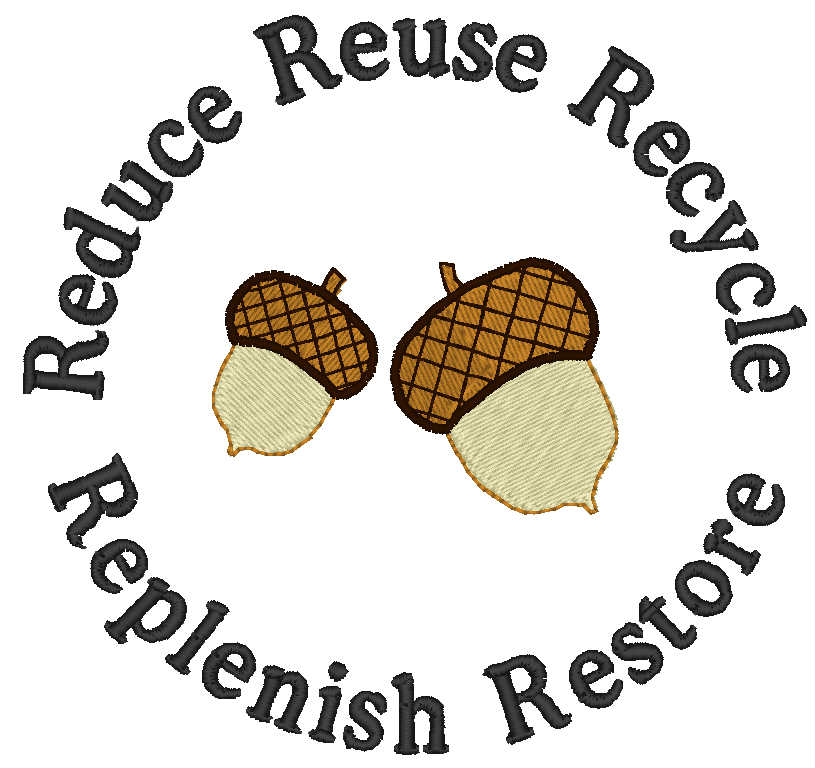 The FRD has always been free to use so locate that special pro near you to repair, restore or just reglue your precious family heirlooms or even flea market finds.
The chair seat weaving experts listed here will take good care of your piece and restore it to its former glory at a fair and reasonable price that you will love!
There are many small businesses listed from across the country. Check out the Chair Caning and Seatweaving experts category and read about the services they perform here on the National Furniture Repair Directory™.
Always free to use and search–connecting repair experts and clients since 2004!
Whoever you contact, be sure to mention that you saw their ad on the FRD on WickerWoman.com!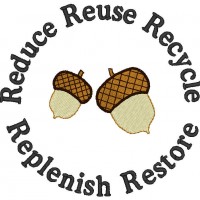 Find Chair Caning & Seatweaving Experts on the Furniture Repair Directory™