We've had several new additions to the Furniture Repair Directory lately, please welcome them and read more about the services they perform from their ads on the Furniture Repair Directory.
SISSEL KVAMMEN BAKKELUND
5910 Glenwood Road
Mound, MN 55364
TOUCHET CANE & WILLOW WORKS
Kathleen Garbe
822 Lovers Lane
Touchet, WA 99360
CHAIRS CANED
Helen Cribbs
5605 West National Road
Springfield, OH 45504
DAVID W. DICK
802 N. Main Street
Paris, IL, 61944
Chair Caning / Seatweaving Experts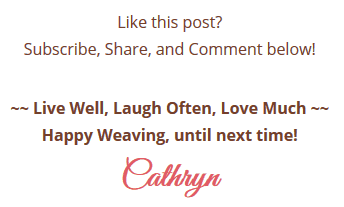 LIKE THIS POST? Subscribe to get updates!