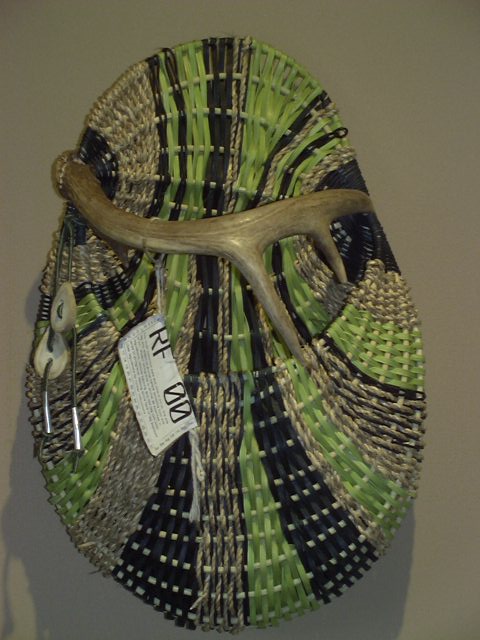 Last week I entered my antler wall pocket basket, entitled "Joe's Trophy" in the Annual Membership Exhibition 2008, which takes place at the Duluth Art Institute from January 23-March 9, 2008.
If you get a chance to see the exhibition, you will find that there are some exceptional artists in this northern Minnesota, Lake Superior area!
Duluth Art Institute
506 West Michigan Street
Duluth, Minnesota 55802
http://www.DuluthArtInstitute.org
218-733-7560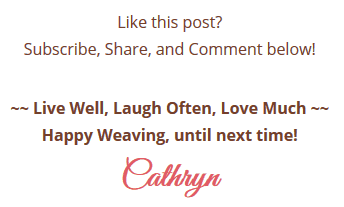 LIKE THIS POST? Subscribe to get updates!