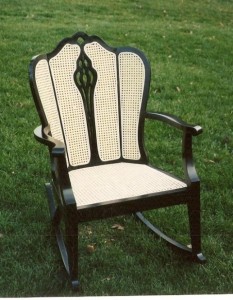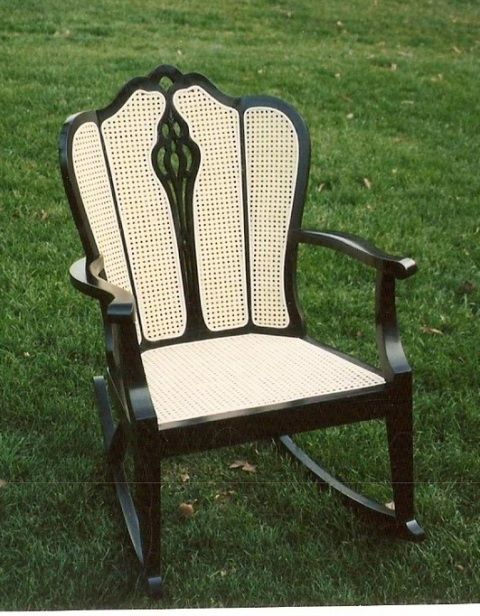 FRIDAY FEATURE–Steve Ambrose, chair caning specialist from York, PA and advertiser on the National Furniture Repair Directory was featured on WHTM abc.com television station with his chair seat weaving this week!
Steve is also a Charter member of The SeatWeavers' Guild, Inc. and has a website for his business, The Chair Seat Weaver, at www.thechairseatweaver.com where he shows his handiwork.
Here's his feature video on the evening news so you can put a a face with the name! Congrats Steve!