Well, where have the last two months gone? I've had some pressing family health issues that have kept me away, but am back in the saddle again posting some pictures of the beautiful fall leaf colors up here in northern Minnesota.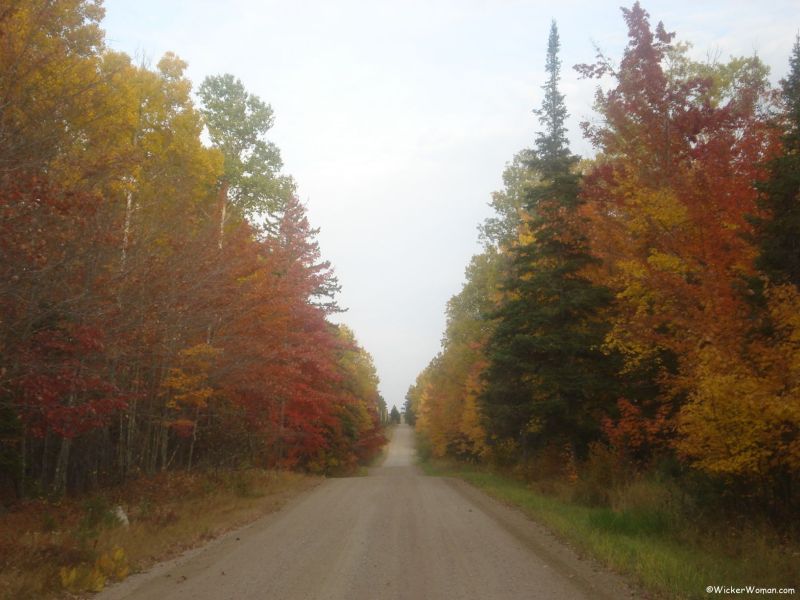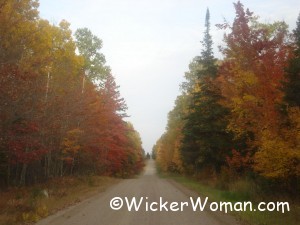 Ran out the door just before supper to take these lovely country shots. The sun was still shinning, it was a warm evening with temperatures in the 70's yet, with no wind and glorious!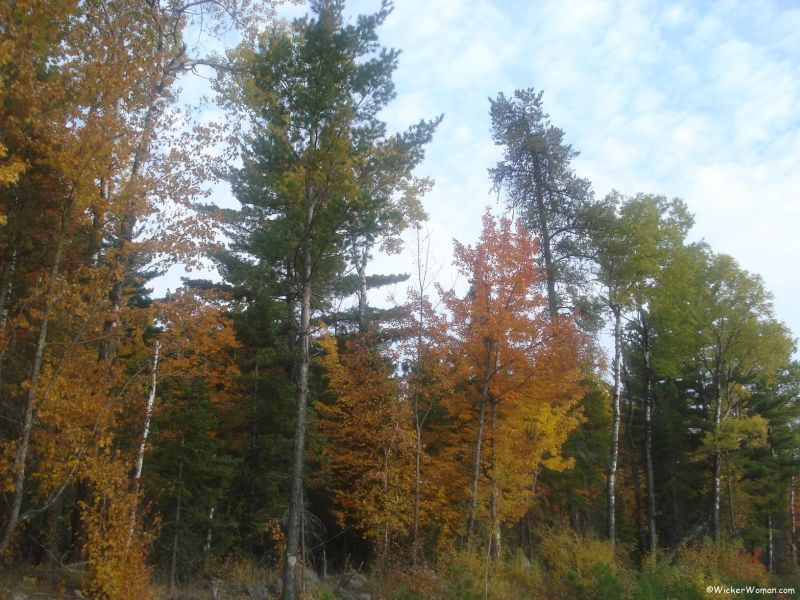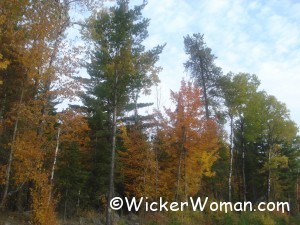 I almost waited too long to take these pictures, because the leaves are beginning to fall off now, but still pretty, don't you think?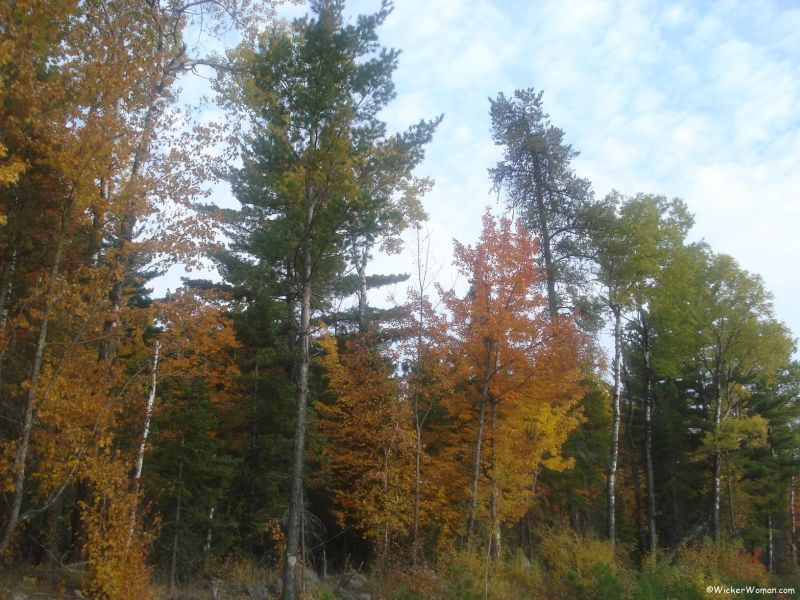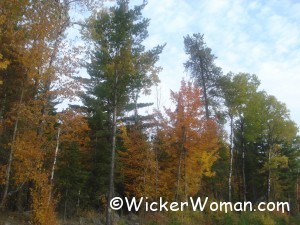 Isn't it nice to be outside walking and appreciating all that nature provides for us in autumn with the rich, warm color of the trees? Have you been out enjoying the beautiful fall leaf colors in your area yet?