Will you be attending The SeatWeavers' Guild®, Inc. 5th Annual Gathering and Corporate Meeting at Old World Wisconsin in Eagle, WI on August 3-5, 2012 as a member of the guild or visitor to the park?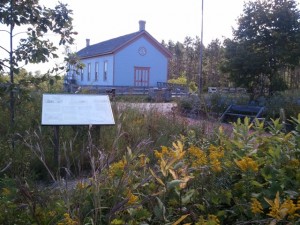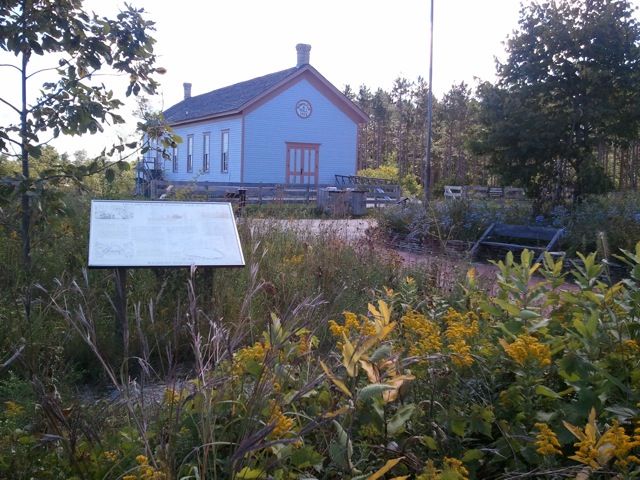 Either way, there will be lots of fun and interaction with the public by our guild members doing chair caning demonstrations as well as other seat weaving techniques and patterns. We will also be weaving a cane back and seat of a Lincoln rocker for the Old World Wisconsin Museum during the three-day event.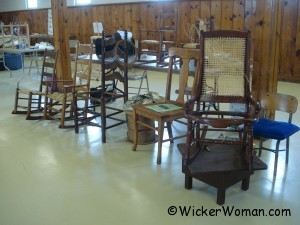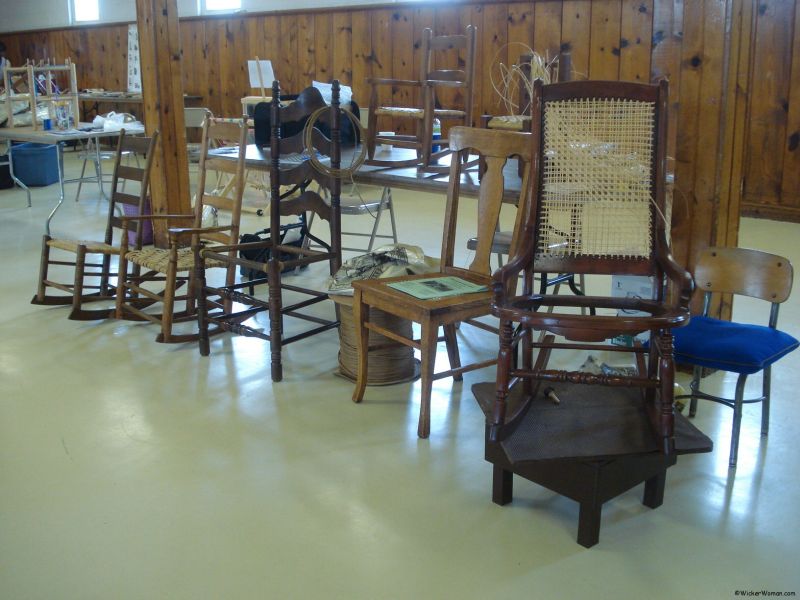 Of course, there will be plenty of time for guild members to meet and get to know fellow members and also learn and share things about the craft through our various seminars and workshops.
We certainly encourage all the members to come and partake in the fun of these annual Gatherings, but also attend the annual corporate meetings, too. This year we'll be holding elections for Vice President, Secretary and two Members-at-Large so you don't want to miss that.
Hope to see you there and meet in person! Take care and drive safely!
~~ Live Well, Laugh Often, Love Much ~~
Until next time, Happy Weaving!