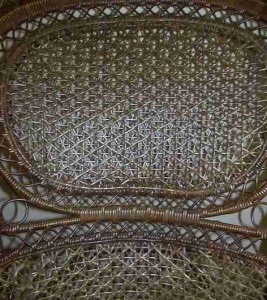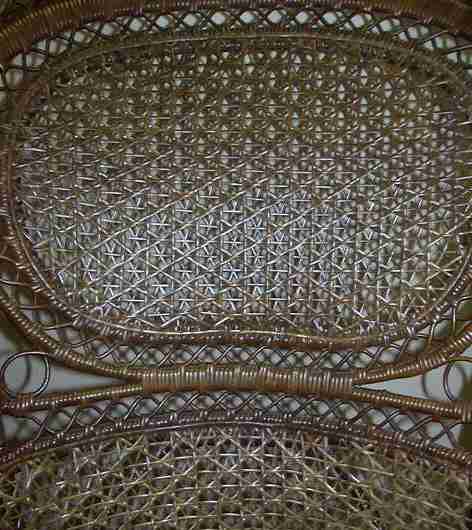 Wicker pieces sought by collectors — When it comes to collecting antique wicker furniture, a rule of thumb is that the older and more rare the piece is, the more desirable and highly priced it will be.
But just because the piece is an antique, does not guarantee an automatic high price. It must also be structurally sound, functional and in the closest original condition with few if any, repairs or changes made to it.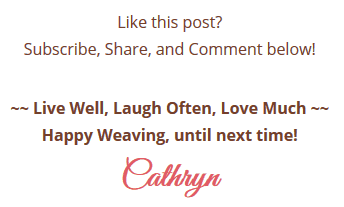 LIKE THIS POST? Subscribe to get updates!
Get access to all the weaving goodies!
Get on the Wicker Woman's Weavings list for valuable emails, blog post updates, events, hints & tips for your weaving delight!