Are you confused about what type of woven chair seat you have? Is all seat weaving called, "caning"? Help is on the way!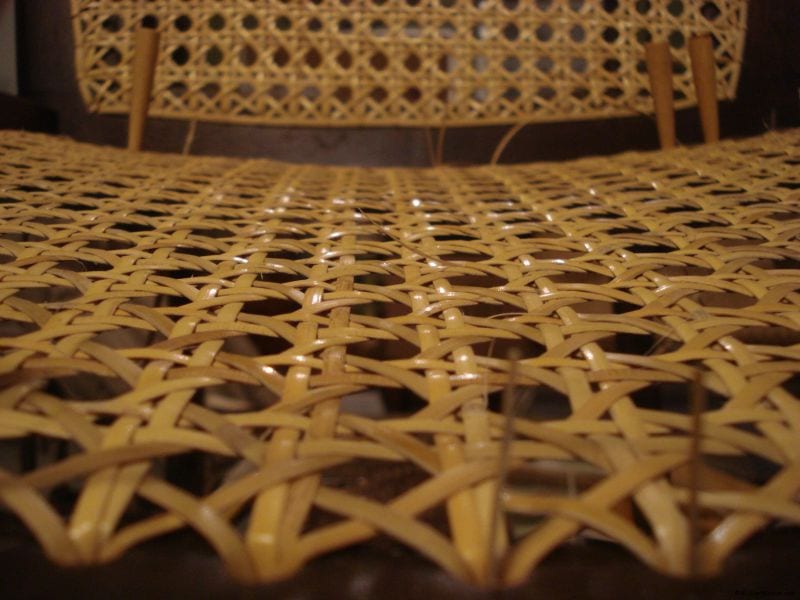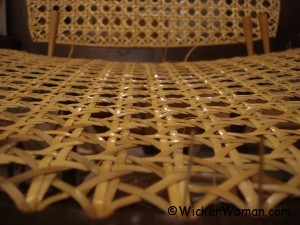 The resounding technical answer to that question is, "No" all chair seat weaving is not called, "caning." There are numerous types of weaving techniques and materials that make up chair seat weaving.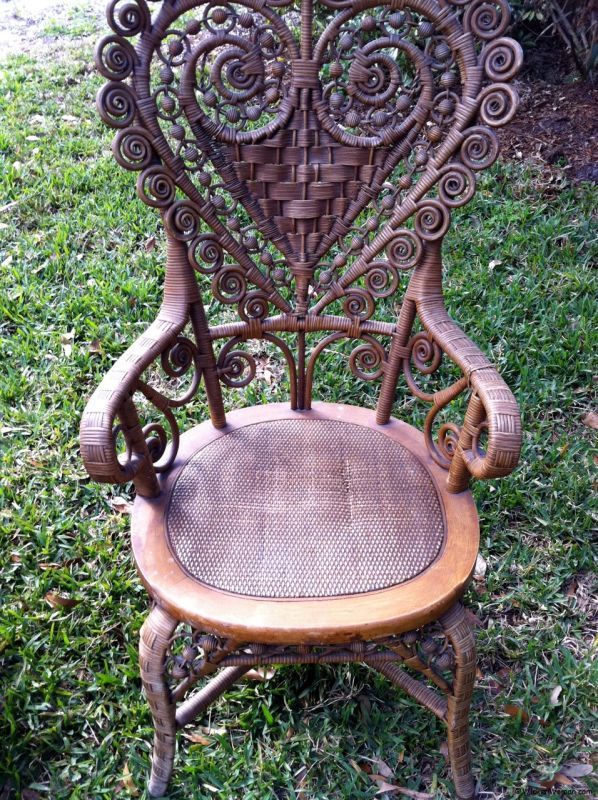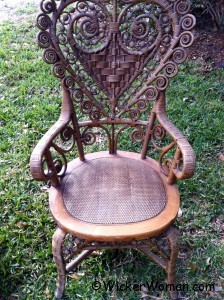 All chair caning weaving techniques go by certain names, although most everyone lumps them all together, calling it "caning," when what they really mean is "chair seat weaving".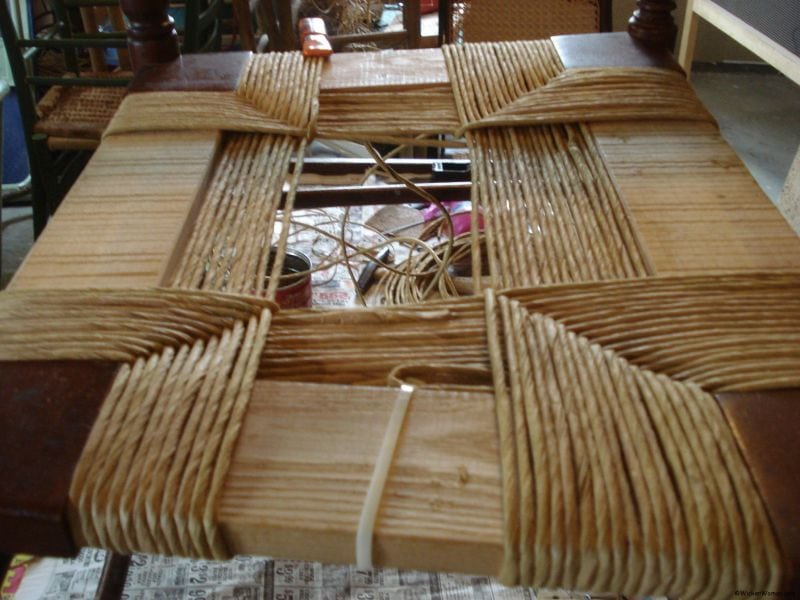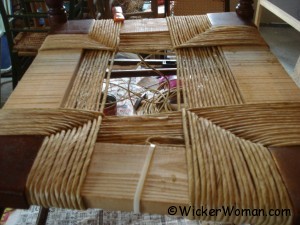 Check here if you need help to identify woven chair seat patterns on your chairs.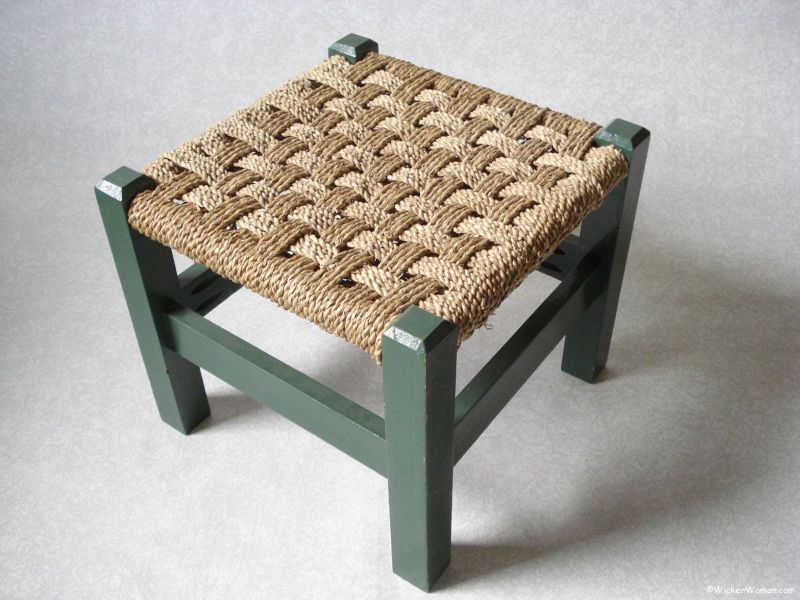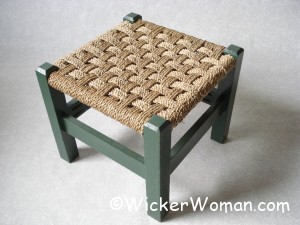 After reading this post and the article on "How-to Identify Woven Chair Seat Patterns", you'll be able to tell your chair seating repair person exactly what type of chair seat you have. No more guessing and confusion!
~~ Live Well, Laugh Often, Love Much ~~
Happy Weaving!
Like this post? Share with your friends
and leave a Comment below!