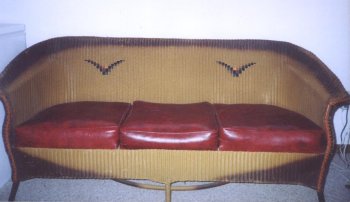 I just discovered one of the most interesting YouTube videos I have ever come across! It is about the modern-day manufacturing process of Lloyd Loom wicker furniture called, "The making of Lloyd Loom by Vincent Sheppard."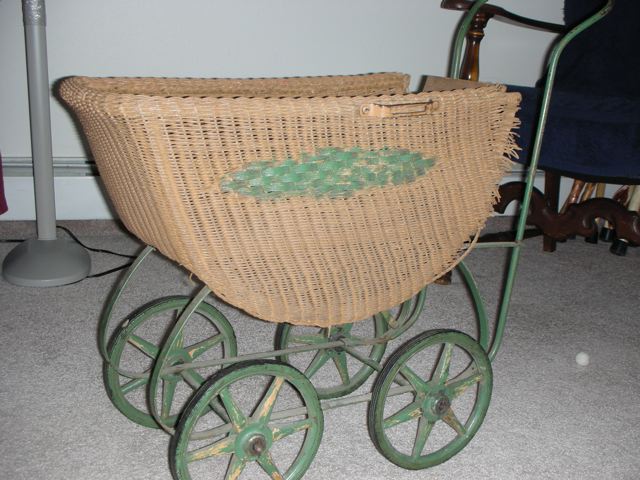 Most antique wicker furniture lovers, collectors, and repair experts know that the Lloyd Loom process of manufacturing antique wicker furniture actually started here in the United States in 1917 with the invention of the Lloyd Loom.
But in case you don't already know about this type of wicker furniture, I've written an article on the wicker topic to help you out, "What is Paper Fibre Rush and Paper Wicker?"
In the following Lloyd Loom YouTube video we get to see how the paper fibre strands are currently made, then how the strands are woven on the loom to create the wicker fabric "sheets" and finally applied to the aluminum frameworks by the craftsmen and then painted.
Here's a very fascinating, inside look at a wicker manufacturing process that has intrigued me for years and I'm sure you'll be happy to watch it also. The video was made in Hungary and the narration is in Dutch with no English translation, but the video is so good that it's not a problem to follow along and do your own translation! Enjoy!
[youtube=http://www.youtube.com/watch?v=-PjZPpH6scY&hl=en&fs=1]