Harry Goudie in England has a very nice website with several articles, patterns, list of tools, and techniques for working with willow in your basketweaving projects.
Harry also heads the Yahoo! Groups Basketmaking e-mail discussion group or forum open to all with an interest in basketmaking. To join the group send an e-mail to:
Basketmaking-subscribe@yahoogroups.com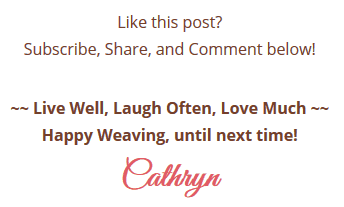 LIKE THIS POST? Subscribe to get updates!