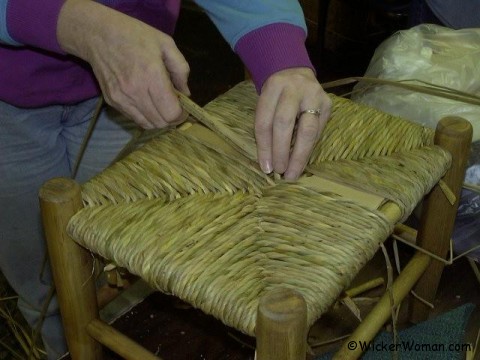 Do you cane chairs as a hobby or maybe as a part-time or full-time business? Ever feel alone and need others to talk with about this art/craft of chair caning and other types of chair seat weaving?
Well then, join us on the Seatweaving, Chair Caning & Wicker Repair Forum sometime where you can ask questions, help someone else with their problem or just plain lurk, listen and learn!
We've been online since 2004 sharing our expertise with others in the field. We encourage all new weavers to join this forum and the movement to promote and preserve this nearly lost art so the next generation will benefit from our preservation efforts and appreciate the fine antique furniture of the past.
Welcome all you fellow chair caners, register today and start conversing with friends! Happy Weaving! Hope to "see" you at the forum, soon!