Celebrating Mothers Everywhere Today!

Today on Mother's Day, Sunday, May 12, 2013 we had a balmy 25 degrees outside, but hey, the sun is shinning and it's a "beautiful day in the neighborhood" regardless of the low temp!
And just in case you don't believe it can possibly be that cold up here in northern Minnesota in the middle of May, I'm posting the temperature from my iPhone when I got up at 6am this morning!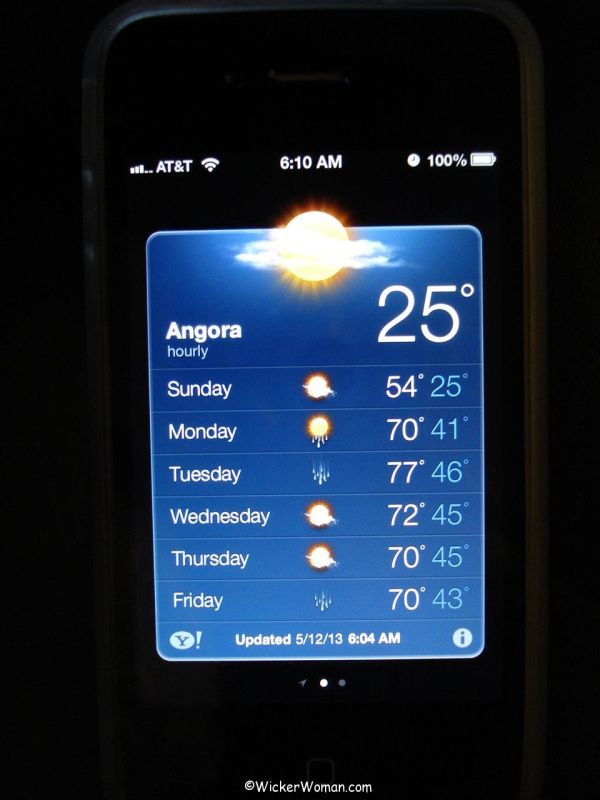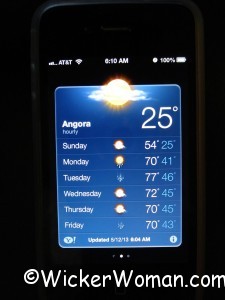 And here's a picture of me and my mommy, Phyllis Jungroth, that was taken last year, 2012, when I went to OKC for a visit! Love you Mommy (she hates it when I call her that, though)!
Somewhere in my computer files or on a flash drive, I have a four generation picture of great-grandma, grandma, mom and daughter, but I can't seem to find it right now, so these shots will have to do for now. Hope you like them.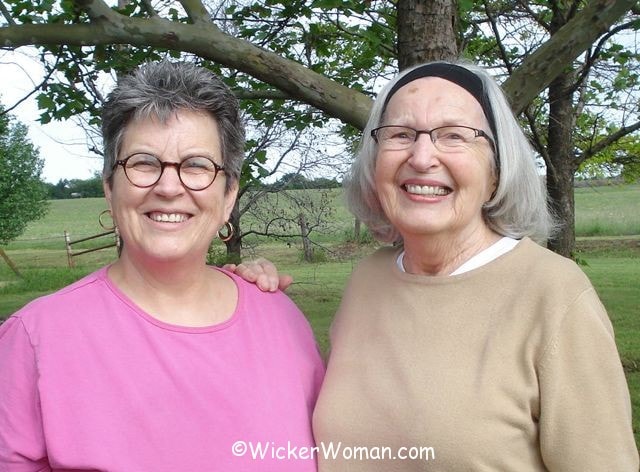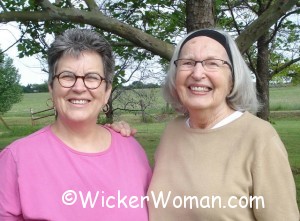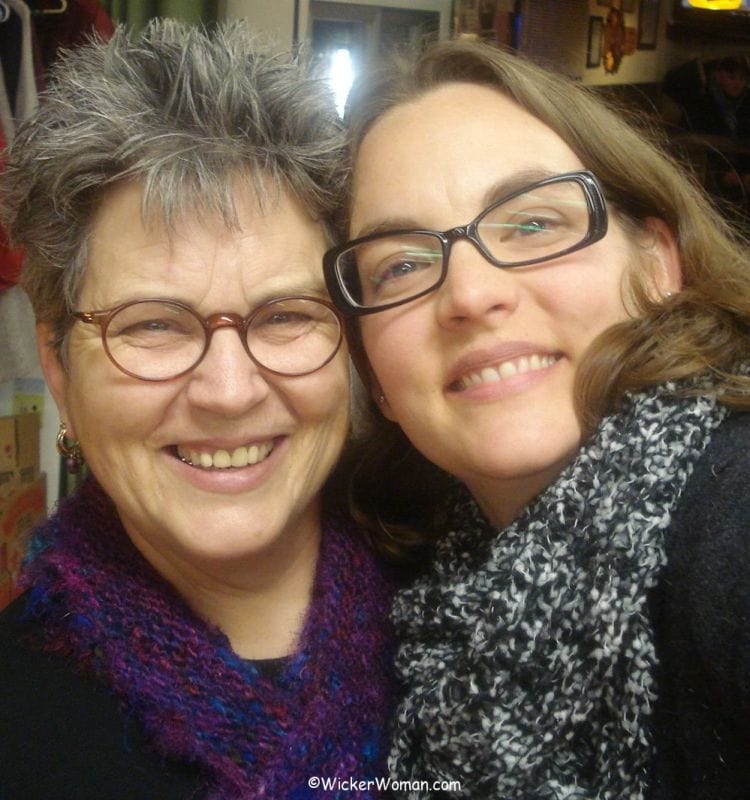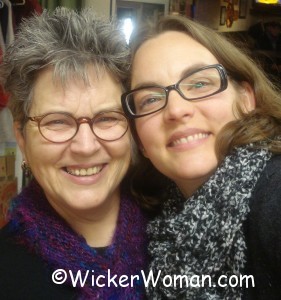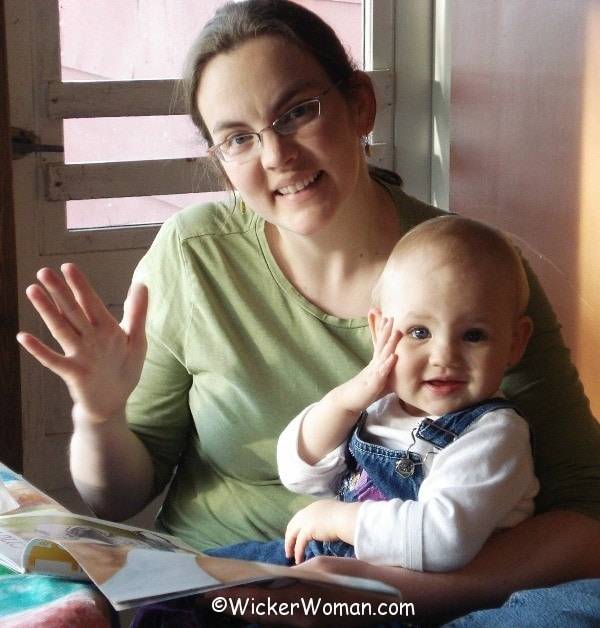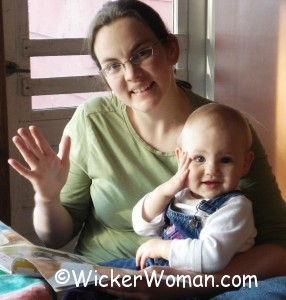 Hope all you daughters, mothers, grandmothers and great-grandmothers have a wonderful day spent with family, friends and other loved ones. How did you spend your day, Mothers?