We all had so much fun at the art gallery artist reception opening last Friday night, July 8, 2011 at the MacRostie Art Center in Grand Rapids, Minnesota.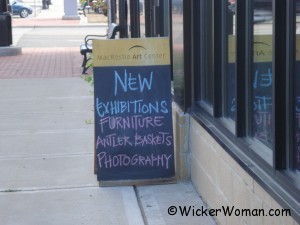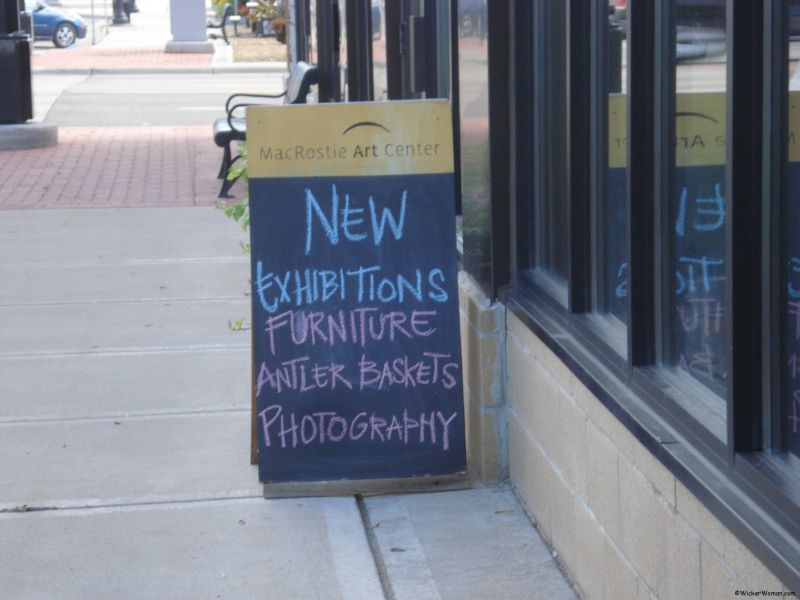 It was a great event with a really good turnout of about 75 people on a beautiful, sunny evening, which encouraged everyone to be out and about and gallery hopping.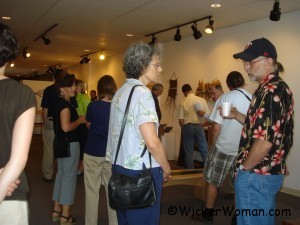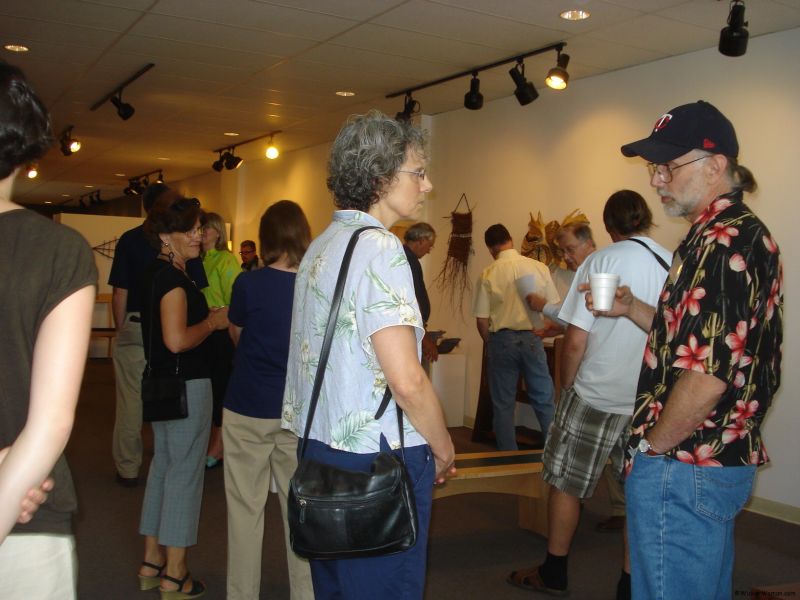 Furniture maker Peter Pestalozzi and I, with my antler basket sculptures, were paired up in the MacRostie Gallery with our show, "Nature Refined" and then photographer Gayle Streier was in the Minnesota Gallery with "Vernacular," her black and white nature photographs.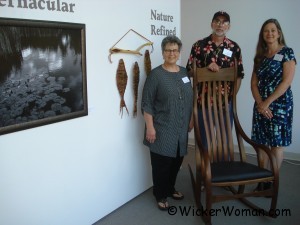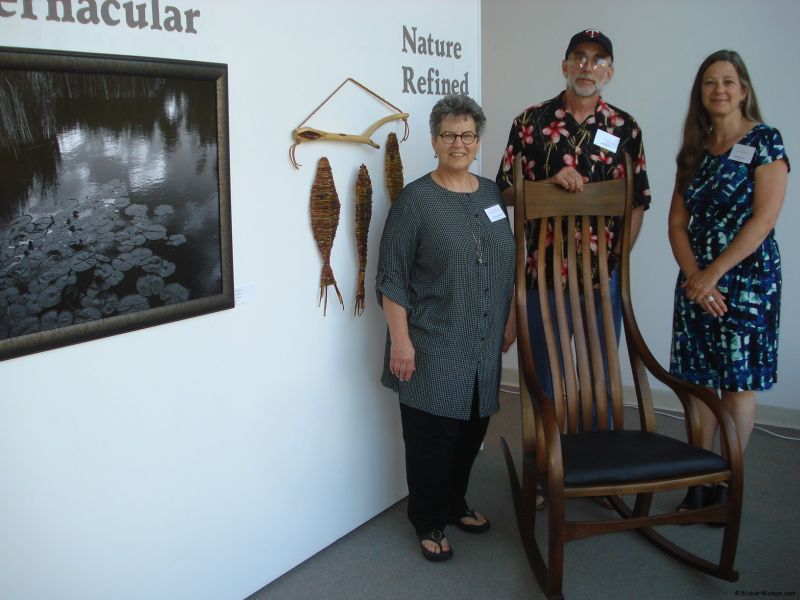 We each gave a little talk on our chosen art medium, which was fun, too. The show runs through the end of July, so if you are in the area be sure to stop in for a visit.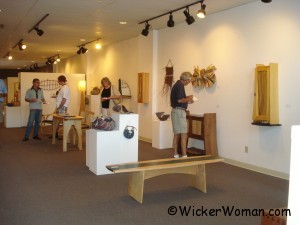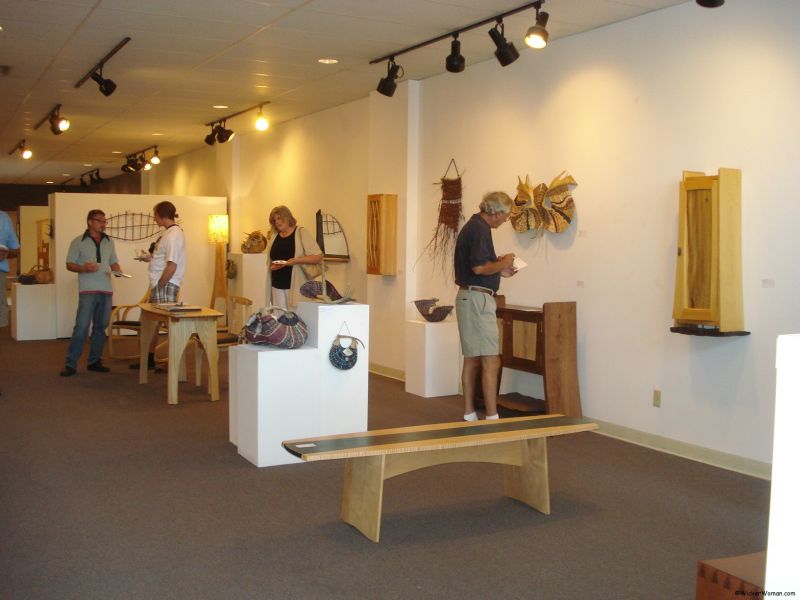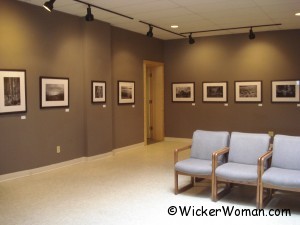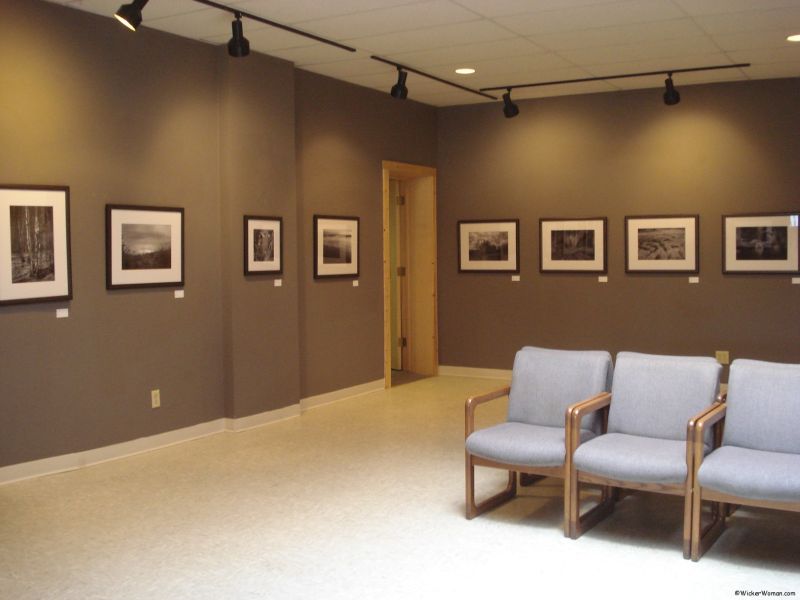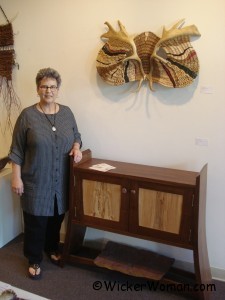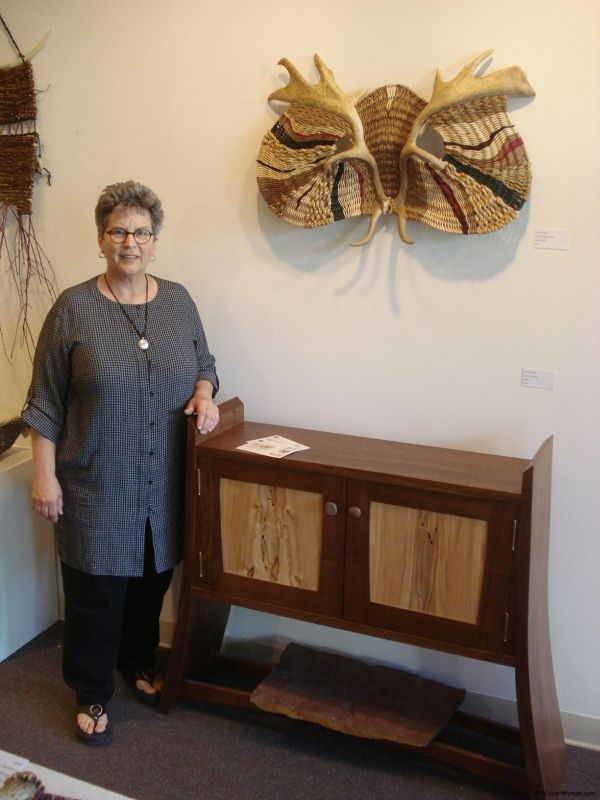 MacRostie Art Center
405 First Avenue NW
Grand Rapids, MN 55744
Phone: 218-326-2697
www.MacRostieArtCenter.org