Are you having problems installing the rattan reed spline in a cane seat with a curved groove to secure the cane webbing?
Well, then, stay tuned and read on for the solution to your problem!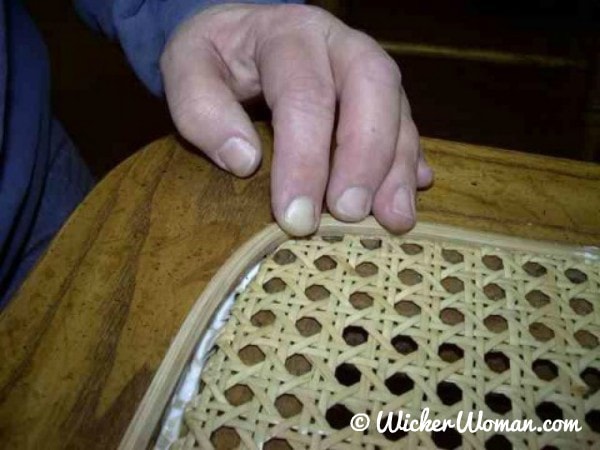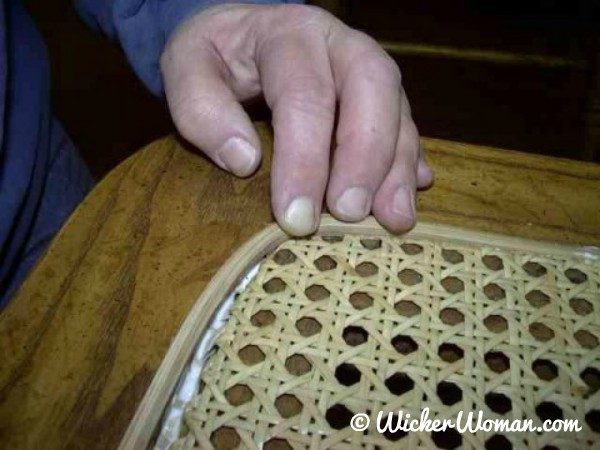 Thanks to Jan Noall, chair caning expert from Cuyahoga Falls, Ohio, listed on the Furniture Repair Directory in the Seatweaving category and member of The SeatWeavers' Guild, Inc.® for this chair caning tip:
When replacing sheet cane on a seat frame that curves from front to back or side to side, make inverted "V" clipped cuts on the bottom side of the spline throughout the length of the curve.
This will enable you to ease the spline into the groove (along with the glue), following the curve of the chair so it will stay in place and not pop out.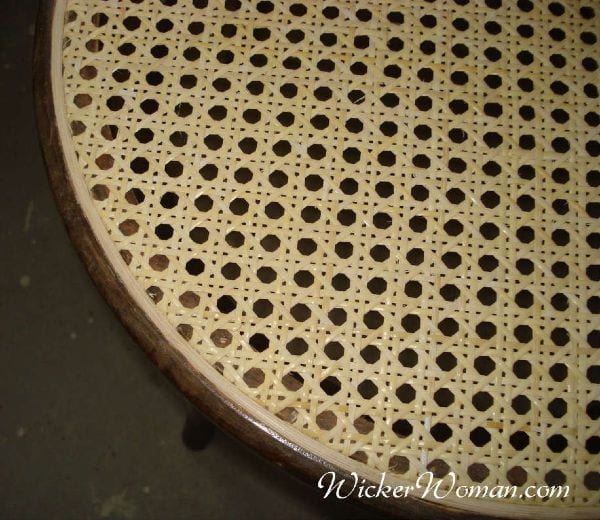 This technique eliminates the need for clamps around the curved areas, as in the normal method of installation of cane webbing with curves in the groove.
It is especially helpful when applying spline to the curved backs or sides of Breuer Cesca Chairs, barrel chairs, Lincoln rocker backs, and dining room chairs.  
Thank you, Jan, for this wonderful chair caning tip; we always appreciate your chair caning insight!

What did you think of this blog post?
Leave your comments below and share with your social networks!
~~Live Well, Laugh Often, Love Much ~~
Happy Weaving, until next time!