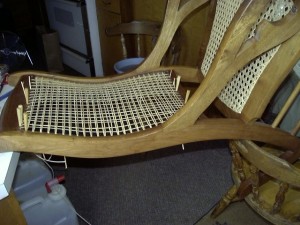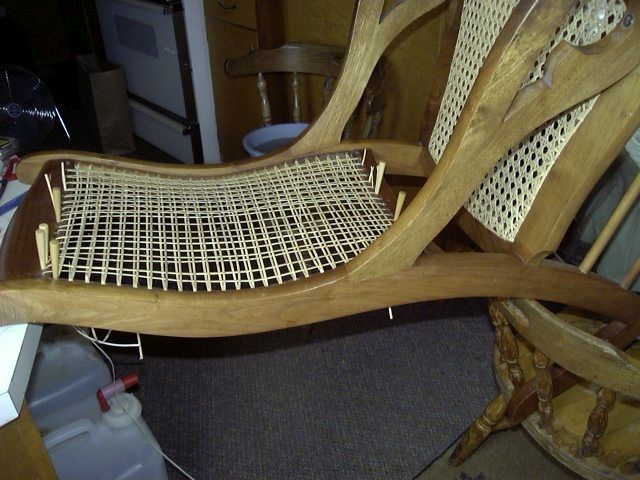 I've been really, really busy here on WickerWoman.com these last few weeks in particular.
Trying to make it more accessible and easier to navigate for you the viewer/customer and for myself, of course!
Biggest change was to the Furniture Repair Directory in the Seatweaving section where we've gone to a 3-column ad listing page from the previous 2-column.
This change allows for more chair caning/seatweaving experts listed per page and cuts down on the overall length of the two pages, substantially.
Go ahead, jump on over there and take a look for yourself. I'm sure you'll agree that it's quite an improvement! While you're there, contact some of those good folks if you have some chair caning that needs to get done.
Hurry up there now! The slow winter season is almost gone, then in the spring things pick up and you might have to put your name on a waiting list to get your family heirloom repaired or restored! Jump quickly, don't lose out!