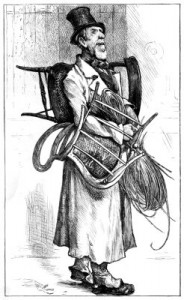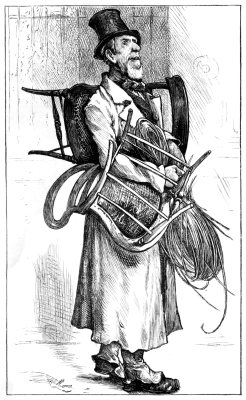 Remember this wonderful picture of a chair caning professional in the 1800s?
A new page has recently been added to the site, listed under the Articles tab called, "Chairs to Mend," that you might find interesting.
On the new page is a children's nursery rhyme about chair mending and an article on the chair caning professionals for you to enjoy.
"Chairs to Mend" is a magazine article written in the 1800s by Alexander Wainwright. It's about the professional chair caning menders and the marketing techniques they used to get work back then!
https://www.wickerwoman.com/articles/chairs-to-mend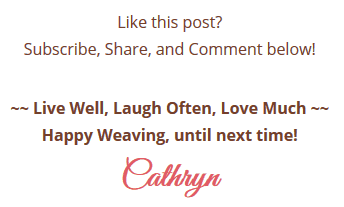 LIKE THIS POST? Subscribe to get updates!
Get access to all the weaving goodies!
Get on the Wicker Woman's Weavings list for valuable emails, blog post updates, events, hints & tips for your weaving delight!