Hey all you folks living in Ohio, you now have another chair caning business you can take your old worn out chairs to for reweaving restoration and chair caning!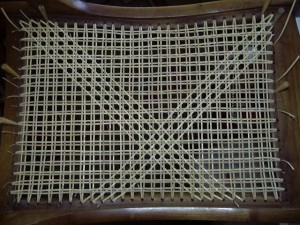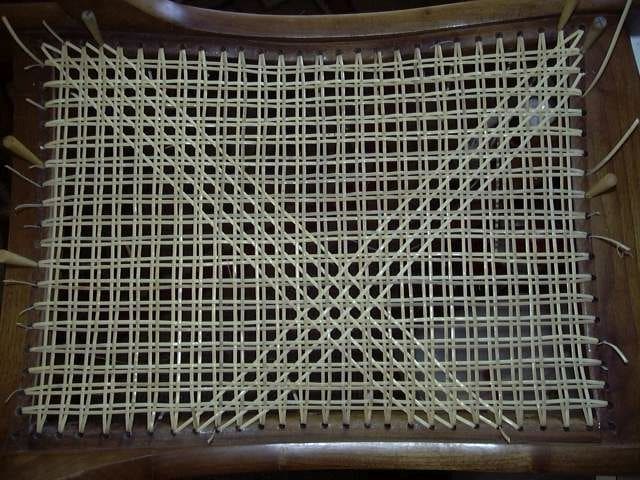 Check out Fran's Chair Caning in Cayahoga Falls, our latest advertiser in the National Furniture Repair Directory™ on WickerWoman.com!
Owner Fran Craig can tackle just about any kind of chair seat weaving, having been in business over 20 years, so you'll feel confident that your chairs will receive extra special care while with her.
Fran is also one of the founding members of The SeatWeavers' Guild® and is actively involved and supporting this fine organization.
Thank you Fran for all your great contributions to the craft of chair seat weaving and for advertising your business here on my website, WickerWoman.com
[signoff]