FRIDAY FEATURE–Chair Caning on Facebook Pages
We are having a great time over on the Seatweaving & Chair Caning Forum with the discussion about making Facebook business pages for your chair caning business!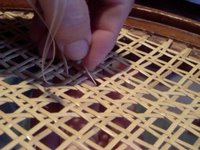 I started the thread by telling the caning forum members that it's an easy thing to do, setting up a business Facebook biz page, and is a great way for you to advertise and post pictures featuring your chair caning skills.

And then I began telling them some tricks of the trade on how to get the word out faster and better and get followers quickly.
In February of 2009, I began my own personal profile Facebook page as well as setting up my business Facebook page and currently have over 500 fans at
The Wicker Woman!
As many of you may not realize, when you first get your FB page, it's assigned a name (that you choose), but then there's a bunch of numbers and gobbly goop following that in the URL.
Now we all know that those URLs are hard to remember so, after your business page has 25 followers or more, you can request from Facebook for an easy to remember URL or name for your FB page. How cool is that? Remember too, that when you choose the name for your page, that it's all case sensitive.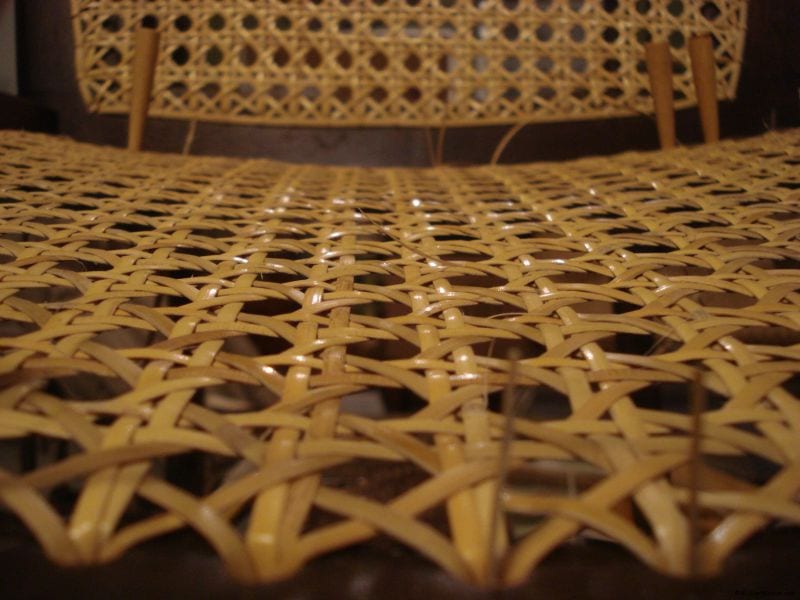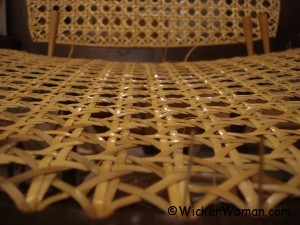 Here are some of the brand new Facebook Pages just made up within the last few days as a result of this discussion thread on the Chair Caning Forum, please go visit and become their latest fan! Make a comment there on the page and include your FB page URL (web address), so they know to also go to your fan page and "Like" you back.


And if you have your own web site or blog, be sure to link it to your Facebook business page and vice versa, make sure your Facebook business page has a prominent link back to your web site or blog.
Tom Papeika
https://www.facebook.com/pages/Tom-Papeika-Chair-Repair-and-Reseating-Services/219156971513606
Sissel K. Bakkelund
http://facebook.com/sisselschairs
Mindy King–The Chair Weaver
https://www.facebook.com/pages/Mindy-King-The-Chair-Weaver/235471756544682
Craig Phillips
https://www.facebook.com/#!/pages/B-C-Empoirum/113533929577
B & C Emporium antiques and original hardware
http://www.b-c-e.biz
The Seat Doktor–Richard Knotts
https://www.facebook.com/pages/The-Seat-DoKtor/327813590566310
Katherine K. Wilson-Weaving Restoration
http://www.facebook.com/#!/pages/Weaving-Restoration/229192984494
Bruce H. Kreymborg
http://www.facebook.com/#!/pages/Bruce-H-Kreymborg-Antique-Restoration/299522663443656
Kerri the Weaver
https://www.facebook.com/kerritheweaver
Do YOU have a Facebook Fan Page that we should know about?
Go to my fan page at The Wicker Woman and tell us about it!
Also feel free to post some pictures and leave comments, so I know you were there.