Welcome Bill & Sally Brick of B-Reseated Chair Weaving from St. Thomas, PA the latest addition to the Seatweaving section of the Furniture Repair Directory!
B-Reseated Chair Weaving has been in business ten years serving the Quad-State area of MD, VA, WV, and PA. They specialize in the repair and restoration of cane, splint & rush furniture and can do minor repair & refinishing, too.
Find out more information about this chair caning business on the National Furniture Repair Directory on WickerWoman.com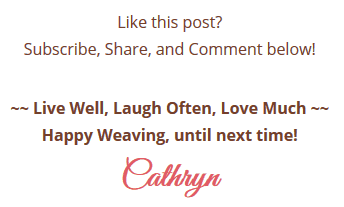 LIKE THIS POST? Subscribe to get updates!