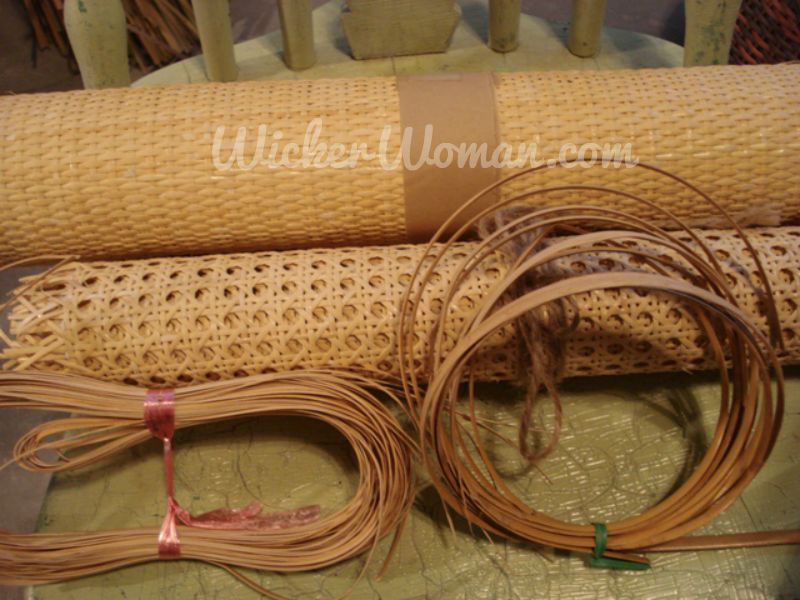 I have been online with this website, WickerWoman.com, since 1999 and have NEVER been in the business of selling cane and basket supplies to the general public. And the only time I do sell supplies, is to the students in my classes.

That fact is stated repeatedly across my website and always has been, but yet I continue to get calls from prospective customers about purchasing the supplies they need, from me.
AS ALWAYS, I refer them to the CANE & BASKET SUPPLIES page of my website where there are over 30 advertisers listed who are in the express business of SELLING CANE & BASKET SUPPLIES TO THE PUBLIC!
I am not about to try and reinvent the wheel here, so to speak and at this late date, begin a cane and basket supply business when there are already many, many fine companies that are already set up to do exactly that.
So, when and if you are looking for cane supplies to reweave that chair caning project you have, or you want to weave a new basket for a gift or for yourself, PLEASE, PLEASE, PLEASE contact the fine businesses on the Cane & Basket Supplies page at WickerWoman.com, where you can purchase all your raw materials, tools and instruction books, too!
The link is also listed on the navigation bars on the left side of almost every page of this website, and otherwise, it's at the top of the page.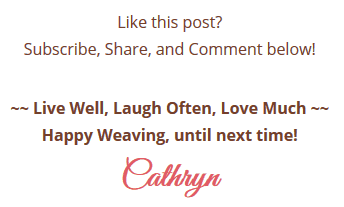 LIKE THIS POST? Subscribe to get updates!
Get access to all the weaving goodies!
Get on the Wicker Woman's Weavings list for valuable emails, blog post updates, events, hints & tips for your weaving delight!