Just got back a few days ago from Nelsonville, OH where we held the 2nd Annual Gathering of The SeatWeavers' Guild. What a great event, fun and learning for all involved!
Now that I'm home, I have a student coming to the studio today and tomorrow for private basketweaving instruction on making bee skeps and antler baskets! Will post again soon with some pictures of her progress.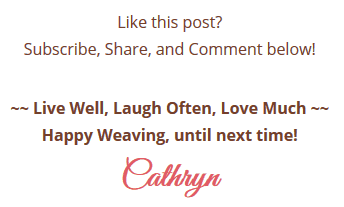 LIKE THIS POST? Subscribe to get updates!